The "Brenaissance": Brendan Fraser's Long-Overdue Comeback Is Official!
09-10-2022 by Hayden Roberts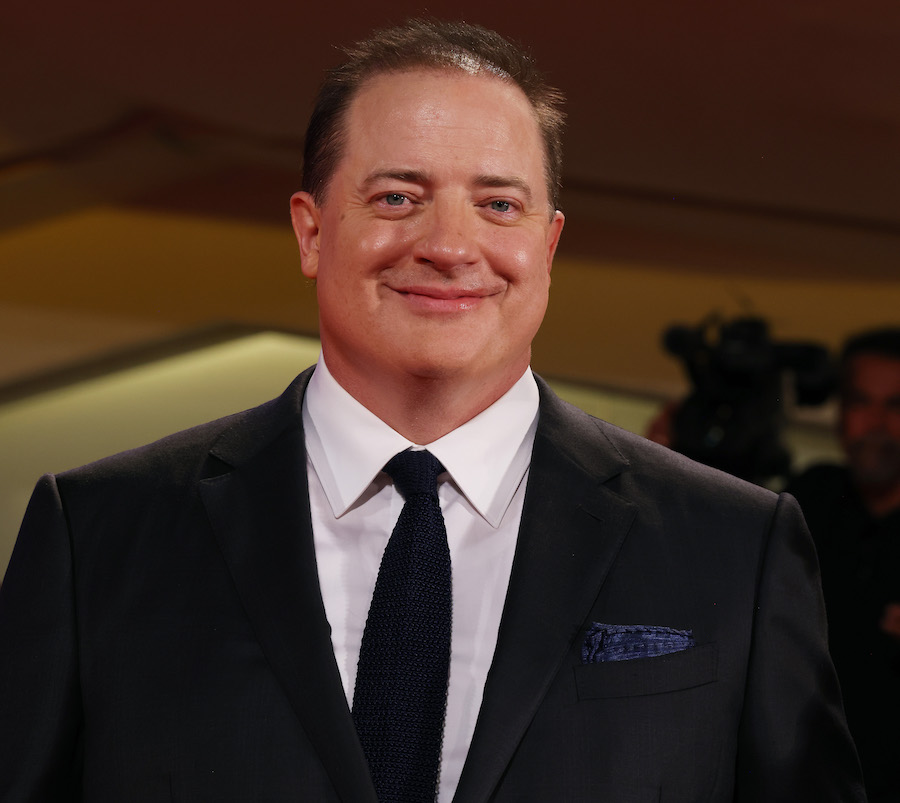 ( © Stefania D'Alessandro/WireImage via Getty Images)  
"What ever happened to Brendan Fraser?"
That question and others like it have been circulating social media platforms for the past decade. The actor was once a Hollywood sensation whose projects were known and adored worldwide. However, nearly ten years ago, Fraser practically vanished from the spotlight.
We received some answers about Fraser's sudden retreat from the Hollywood scene with a 2018 GQ interview. As it turns out, the beloved actor suffered many tragedies and hardships that drove him into a deep depression during that time. However, Fraser's gradual return to the public eye incited an online trend known as the "Brenaissance".
TikTok videos dedicated to Brendan Fraser started popping up all over the platform.
TikTok users and other social media accounts alike started a wave of love and appreciation for Fraser through their videos and posts. His many loyal fans stood behind him even after his long break from Hollywood.
As the Brenaissance flourished during these past few years, Fraser has started to appear more frequently in the media, as well as on screen. Since 2018, Fraser has appeared in films such as No Sudden Move, The Secret of Karma, and Line of Descent. Furthermore, he is set to star in multiple upcoming projects such as Killers of the Flower Moon and Brothers. Last weekend, however, it seems that Fraser's most successful role has been solidified with his performance in Darren Aronofsky's The Whale.
After The Whale premiered at the Venice Film Festival on September 4th, Brendan Fraser received an astounding 6-minute standing ovation for his performance.
Fraser was moved to tears by the well-deserved applause.
His comeback may have been on a slow rise, but there is no doubt that he has once again been thrust into the spotlight. The exceptional praise that he is receiving from the film has generated plenty of Oscar buzz surrounding Fraser's performance. Perhaps his decade-long retirement will be rewarded with a long-awaited Oscar nomination. 
Although the trailer for The Whale has not yet been released, Fraser fans are expecting it soon. Make sure to mark your calendar for the film's official theatrical release on December 9th, 2022!