The 1975 Drop New Single and Plans for Two Albums!
Written by Meagan Gitelman. Published: June 05 2018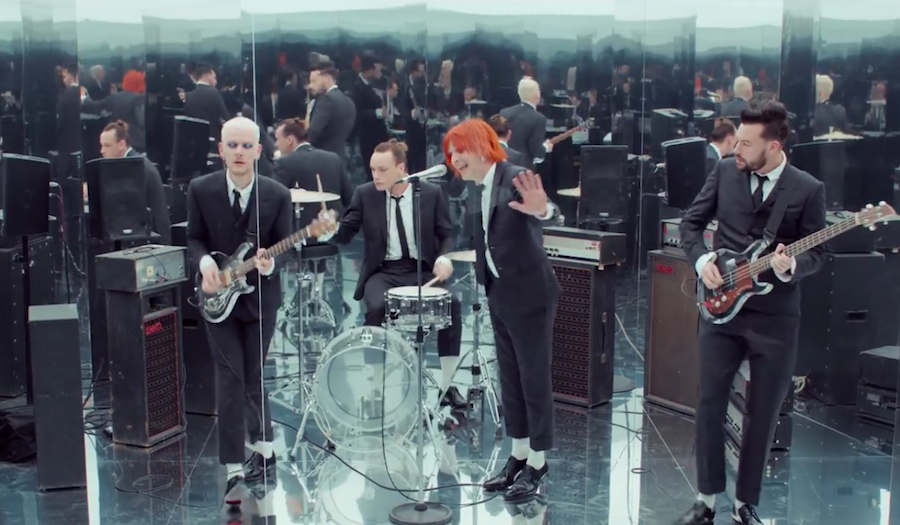 The indie rock band from across the pond, The 1975, have finally released new music for the first time in two years! The band dropped their new single and music video on Friday, called "Give Yourself a Try", a song about the challenges of growing up and learning to cut yourself some slack along the way.
This song  is the first to come from a new album called A Brief Inquiry into Online Relationships, which the band announced will drop in October. According to member Matty Healy, the band plans to release two new albums over the next year! A follow-up to their October release is due in May 2019, entitled Notes On a Conditional Form.
This is the first original song the band has released since 2016, along with their as-yet most recent album I like it when you sleep, for you are so beautiful yet so unaware of it.
So much new music, so little time. Not to wish away Summer, but we can't wait for October!
(Image via The 1975/YouTube)
- Meagan Gitelman, YH Contributing Writer