Tarantino's Relationship Status with 'The Hateful Eight' Film: Back On!
Written by Sarah Osman. Published: August 08 2014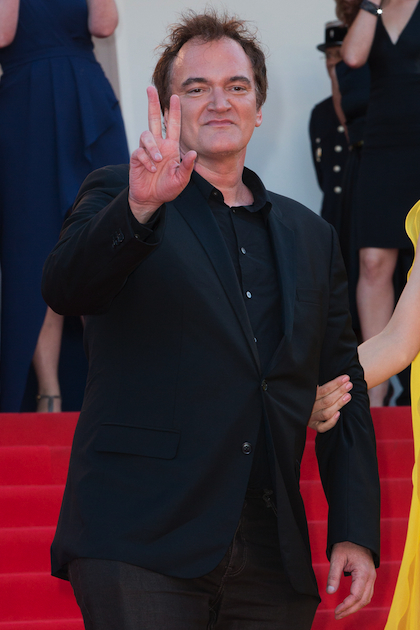 The Hateful Eight has had a more complicated history than most telenovelas! First, the film was happening. Then, Quentino Tarantino found out that his script was leaked, and it was cancelled. Then, it was resurrected as a stage production. And now, it's back as an actual film.
Last week, an official poster was released for The Hateful Eight, making it more official than when two young lovebirds announce their relationship on Facebook. The film will begin filming early next year in stunning 70mm, and will most likely be released around Christmas 2015. It turns out that Tarantino just couldn't let the film go (like most lovers in telenovelas) and decided to make it work after all, despite the script being leaked. After seeing the cast give a public reading of the script in April, Tarantino apparently had a change of heart and realized that he was still in love with the film and raced towards it to confess his love.
And we could be happier! Check out our original report on this film (before it was cancelled) to see why we're so looking forward to it!
Are YOU excited that The Hateful Eight will finally be made?
(Photo via WENN)
- Sarah Osman, YH Staff