SUNDAY MUSIC VIDS: Van Halen
Written by Katie Marzullo. Published: August 21 2016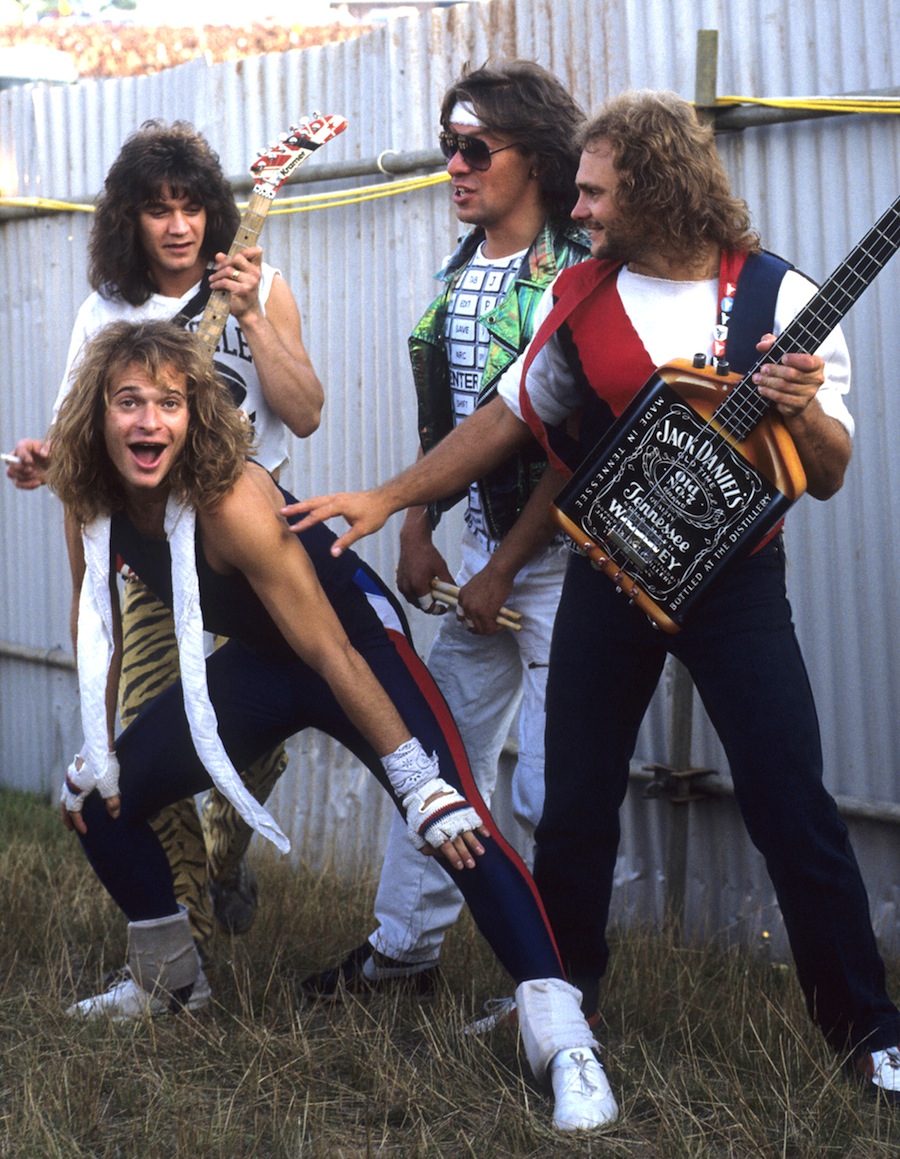 Back in theearly-80s, it didn't get any cooler (or more fun) thanVan Halen. Here was one of your so-called classic "hair metal" bands that not only put out some seriously awesome guitar-slaying jams but did it with a sort of tongue-in-cheek self-awareness that made them truly memorable, thanks to the goofball antics of frontmanDavid Lee Roth. While guitarist Eddie Van Halen was busy creating some of the greatest riffs in rockdom, Roth was the showman, keeping the masses entertained and singing along.
You might hear some old fogies today still muttering about "the
Sammy Hagar
years."
When Roth left Van
Halen
in 1985, he was replaced by Hagar who, while undoubtedly a talented guy, didn't have that same sense of playfulness that put Van
Halen
on the map. Suddenly, Van
Halen
was a "serious" rock band.
Meh
. We already have plenty of those. There's only one David Lee Roth!
Their music videos were no less high-energy and fun, so feast your eyes on these classic Van
Halen
vids
below!
I wonder if Diamond Dave can still pull off those high kicks??
(Photo via WENN)
-
Katie

Marzullo

,

YH

Staff Editor