SUNDAY MUSIC VIDS: Janet Jackson
Written by Katie Marzullo. Published: October 16 2016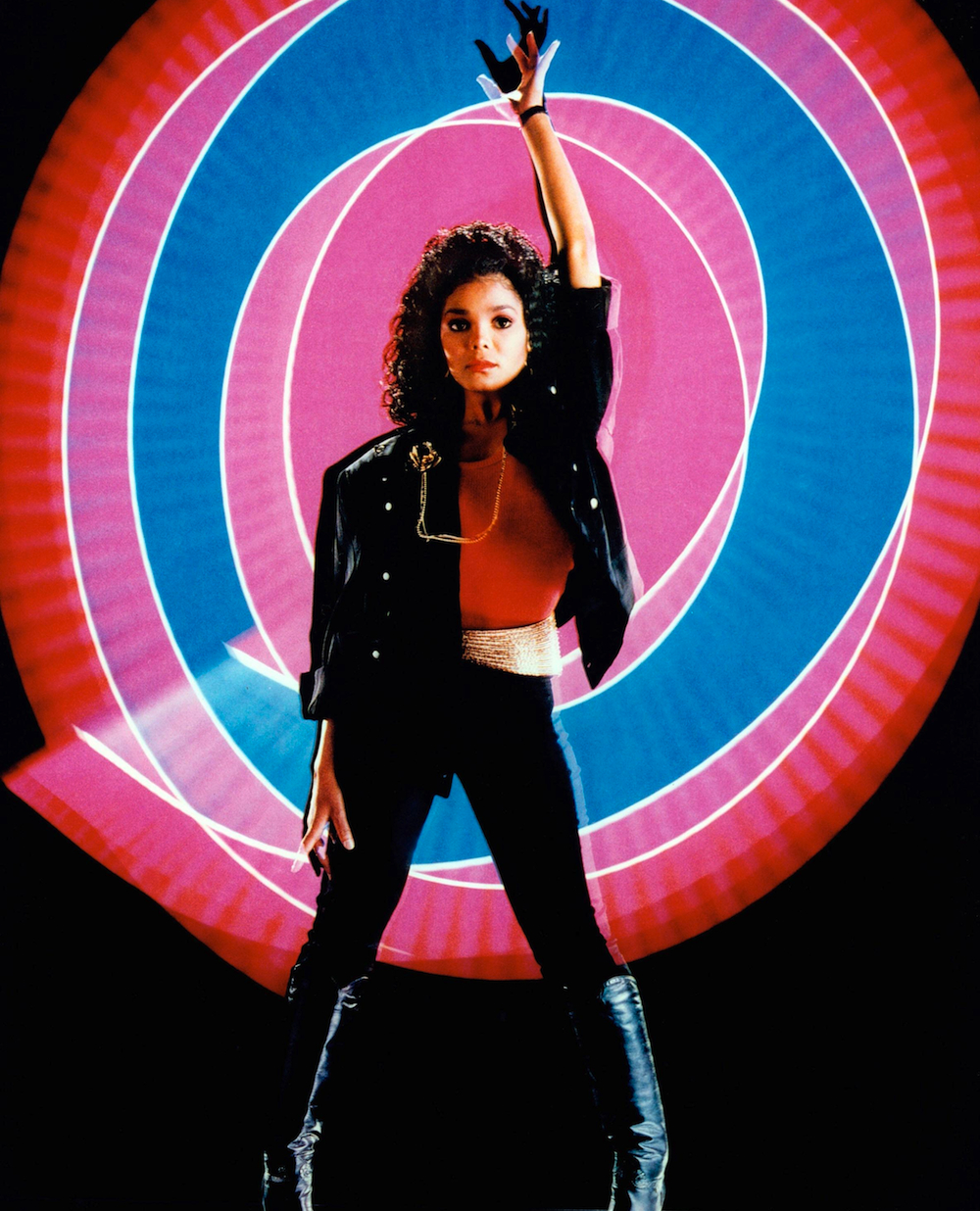 Ever sinceJanet Jackson was nominated for the Rock and Roll Hall of Fame (and was astoundingly NOT inducted) and announced her pregnancy at age 50, I have been revisiting a lot of her past work, and DAYUM you guys – she is amazing.
Think about it. It's hard enough to make a name for yourself in the music industry, but it's even harder when you already have a name to live up to. It could not have been easy for Janet growing up the baby in a family of nine, five of which were already world-famous as the Jackson 5, and one in particular who would later go on to become called The King of Pop. Janet had seen her sister Latoya's own music career stall out, so the cards were stacked against her from the start. But somehow, she managed to not only find success of her own, but she has very easily stood EQUAL to her brother. No, no one has called her the Queen of Pop, but if they did, it wouldn't be undeserved. Janet Jackson has no equal – not even Michael Jackson.
Don't believe me? Take a look at some of her best hits below, going all the way back to 1986 – there are SO MANY to choose from, it was hard to pare this list down, so I stuck to my personal faves. Your move, Rock and Roll Hall of Fame!
(Photo via WENN)
- Katie Marzullo, YH Staff Editor