SUNDAY MUSIC VIDS: Avicii
Written by Katie Marzullo. Published: April 22 2018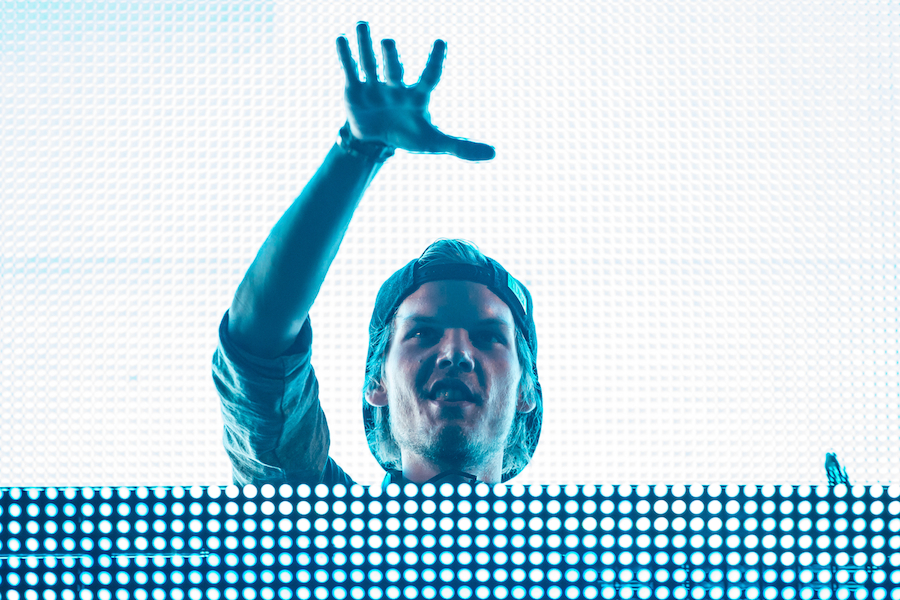 The music world -- and most especially the EDM world -- was rocked this past Friday by the news of the extremely untimely death of Swedish DJ and producer Tim Bergling, better known asAvicii.
Just a quick glance of his discography shows the truly mind-boggling amount of output that this man produced in just little over a decade. In addition to his 2 studio albums, he has produced and collaborated on dozens and dozens of tracks, racking up a resume that artists take a lifetime to achieve, and a worldwide reputation that landed him in DJ Mag's rankings at #3 for two years in a row.
A major voice in music has been silenced, but his contributions to his genre live on, and we pay tribute to them, and him, today with some of his hottest track. R.I.P., Tim.
(Image via Chelsea Lauren/Getty Images)
- Katie Marzullo, YH Staff Editor