Star Wars Fans Rejoice! New Film Trilogy AND Live-Action TV Series On The Way!
Written by Brennon Barclay. Published: November 10 2017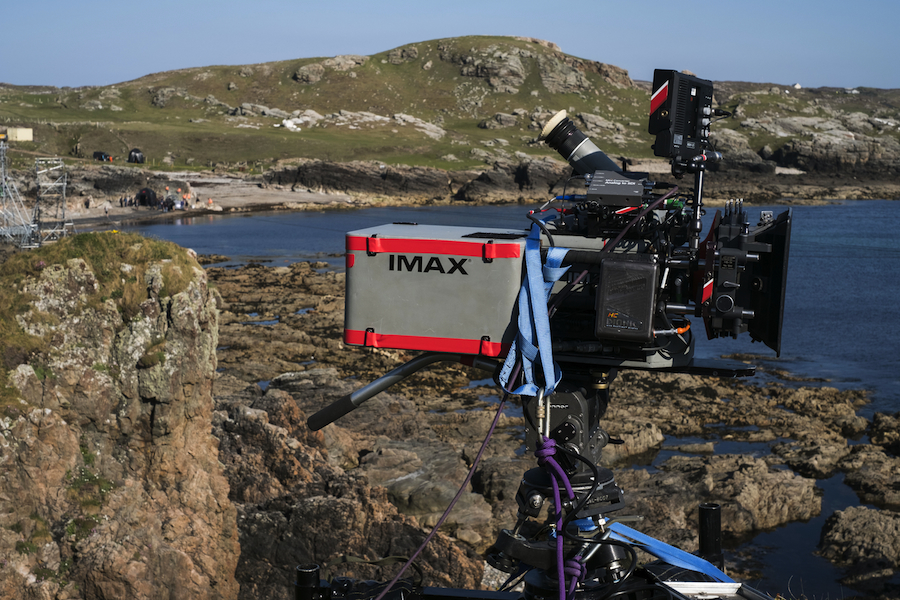 It's good to be a Star Wars fan these days. It goes without saying that Disney has not been disappointing recently. We're honestly still reeling from The Lion King news and it just keeps getting better, as Disney has revealed this week that a whole new Star Wars trilogy, helmed by Rian Johnson, is in development.
This is as good of an endorsement of Johnson's work on the yet-to-be-released second installment of the current Star Wars trilogy,The Last Jedi, as any. Johnson even made a cameo as a Death Star technician in 2016's Rogue One: A Star Wars Story. The director enthusiastically confirmed the news: "We had the time of our lives collaborating with Lucasfilm and Disney on The Last Jedi. Star Wars is the greatest modern mythology, and we feel very lucky to have contributed to it. We can't wait to continue with this new series of films."
What we currently know is that the new installments will NOT be about Skywalkers and will instead be featured in a different period. This will surely allow Johnson to shake up and add fresh storylines to the franchise. We can definitely cosign this move because, like most Americans, we like Star Wars but the plots were arguably getting a little stale, and since it's set in a galaxy far far away, there has to be some fresh material to serve up somewhere. So we'll leave that to Mr. Johnson, who, by all accounts from the cast and crew of The Last Jedi, he has brought something new and exciting to the franchise. December 15 can't come soon enough!
Oh but that's not the only Star Wars news released by Disney this week. It has also been confirmed that they will be producing a live-action Star Wars series exclusively for their new streaming service.
Although more news on the Star Wars series itself is not yet available we did get some info from Bog Iger, CEO of the Walt Disney Company, who gave some details on what we can expect from the new streaming service. It is set to launch in 2019, and the lineup sounds incredible. Disney is seriously serving up all the nostalgia we want. Along with TV series adaptions ofMonsters Inc. as well as High School Musical set to be featured on the platform, similar to Netflix the platform will produce some original content in the form of movies and TV shows and will not have traditional advertising. Other good news is that it is expected to be cheaper than the $10.99 currently charged monthly by Netflix. It sounds like Disney has officially entered the ring and is ready to knock out the competition.
Regardless of how the streaming platform pans out, Disney is making sure thatStar Wars enthusiasts will have plenty of content to sink their teeth into in the coming years!
(Image via Jonathan Olley/Lucasfilm/WENN)
- Brennon Barclay, YH Contributing Writer