Stage Play 'Harry Potter & The Cursed Child' Getting a Book Release!
Written by Katie Marzullo. Published: February 10 2016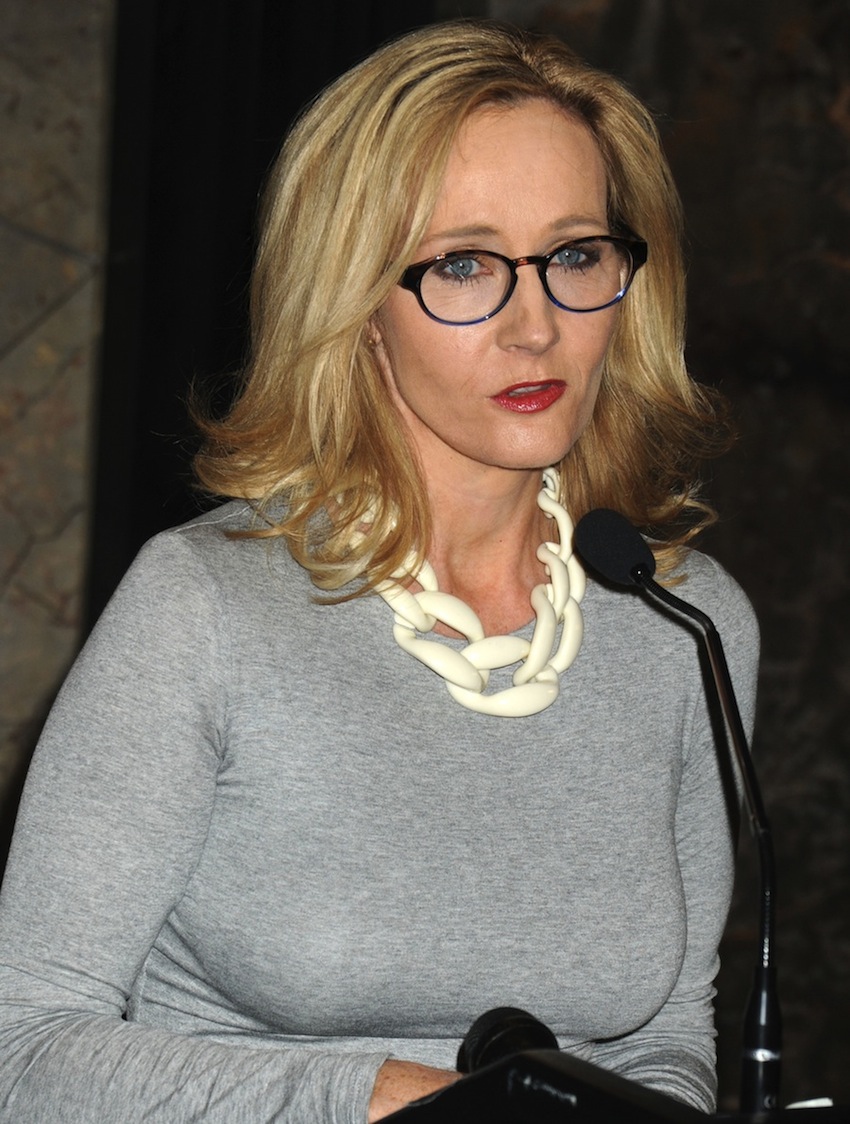 For all you muggles out there who were thrilled to learn that there would be a sequel to the Harry Potter stories only to be immediately bummed to find out it would be a stage production playing in London only (for now), I have some news that will tickle your nargles!
Giving in to the inevitable, J.K. Rowling's script forHarry Potter and the Cursed Child is being turned into a book after all! The two-part story will be released, appropriately enough, after midnight on July 31, Harry Potter's birthday and also the day after the play's London premiere. The book will be available both in glorious print and also online via Rowling'sPottermore website.
The play, which Rowling is working on along with writer Jack Thorne and director John Tiffany, picks up 19 years after the events of the last Harry Potterbook, The Deathly Hallows, and will focus primarily on Harry and Ginny's youngest son, Albus Severus. According to the synopsis on Pottermore: "While Harry grapples with a past that refuses to stay where it belongs, his youngest son Albus must struggle with the weight of a family legacy he never wanted. As past and present fuse ominously, both father and son learn the uncomfortable truth: sometimes, darkness comes from unexpected places."
Yikes! Sounds like all did not end up as peachy as the epilogue in TDHwould have us believe.
At any rate, any Potterhead is going to be delighted to once again have a newHarry Potter book to tear through this summer! It's sure to feel just like old times…
(Photo via Dennis Van Tine/Future Image/WENN)
- Katie Marzullo, YH Staff Editor