Carlos PenaVega Scores More Big Times After BTR!
Written by Amanda Baltazar. Published: February 10 2016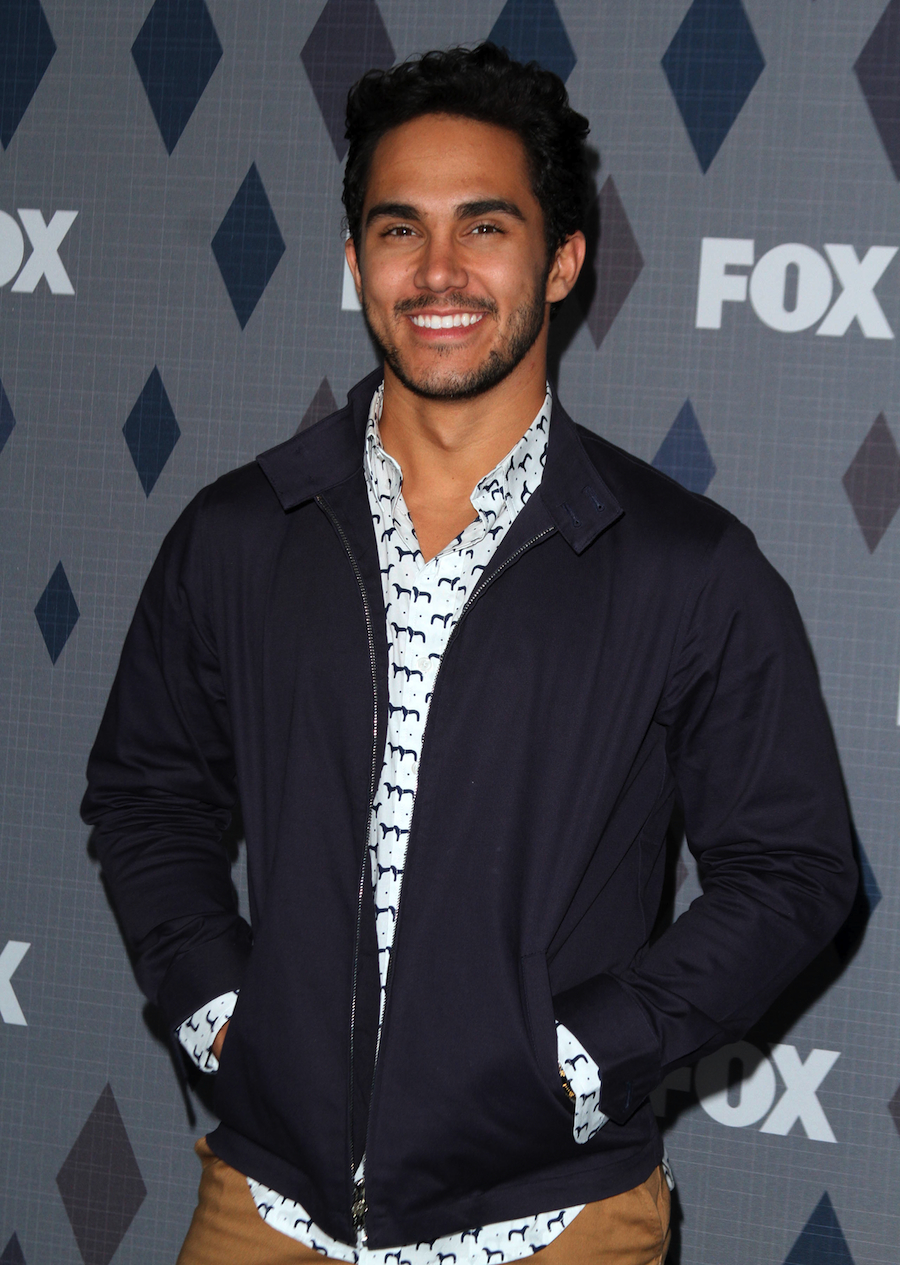 For those of you who caught the epic performance of Grease: Live!, you may have noticed the talented and strong Carlos PenaVega as Kenickie.
Who is this handsome, gifted star? Why does that name ring a bell?
Well, you probably saw him finish 4th last year on "Dancing With The Stars" and he definitely took what he learned from the ballroom dance floor and put it to use in Grease: Live!
Okay, but where did that amazing voice come from?
He's certainly had plenty of practice belting it out in a boy band called Big Time Rush. Playing the helmet-wearing "goofy guy" Carlos Garcia in the show-turned-band "Big Time Rush", PenaVega was able to hone his singing abilities over his four years with the group.
Classic boy band. But BTR had some edge too!
Alright, so, maybe I was a huge BTR fan. Maybe I had a huge crush on Carlos. Needless to say, I like all the other Rushers out there, and I am so proud of Carlos and his accomplishments since his Big Time Rush days! He is definitely coming into his own as a singer, performer, and actor in his own right!
But singing and dancing and acting aren't the only things Carlos has been up to since BTR; he also got married to actress Alexa PenaVega, with whom he combined their last names (how cute is that?). She is most known for her role as Carmen in the first installment of Spy Kids.
But how did these two meet? Potentially at the "Big Time Rush" series finale episode?
Well, what's certain is that the two fell in love and continue to work and succeed in their craft together, including co-starring in a movie with George Lopez, Space Parts.
#RelationshipGoals!
We are very excited to see what else this power couple has in store for us and we wish them well! Maybe a few little PenaVegas will be coming soon?
(Photo via Adriana M. Barraza/WENN)
- Amanda Baltazar, YH Contributing Writer