Seth Grahame-Smith Set To Prove His Directing Mettle for 'The Flash' Movie!
Written by Kevin Donaldson. Published: October 09 2015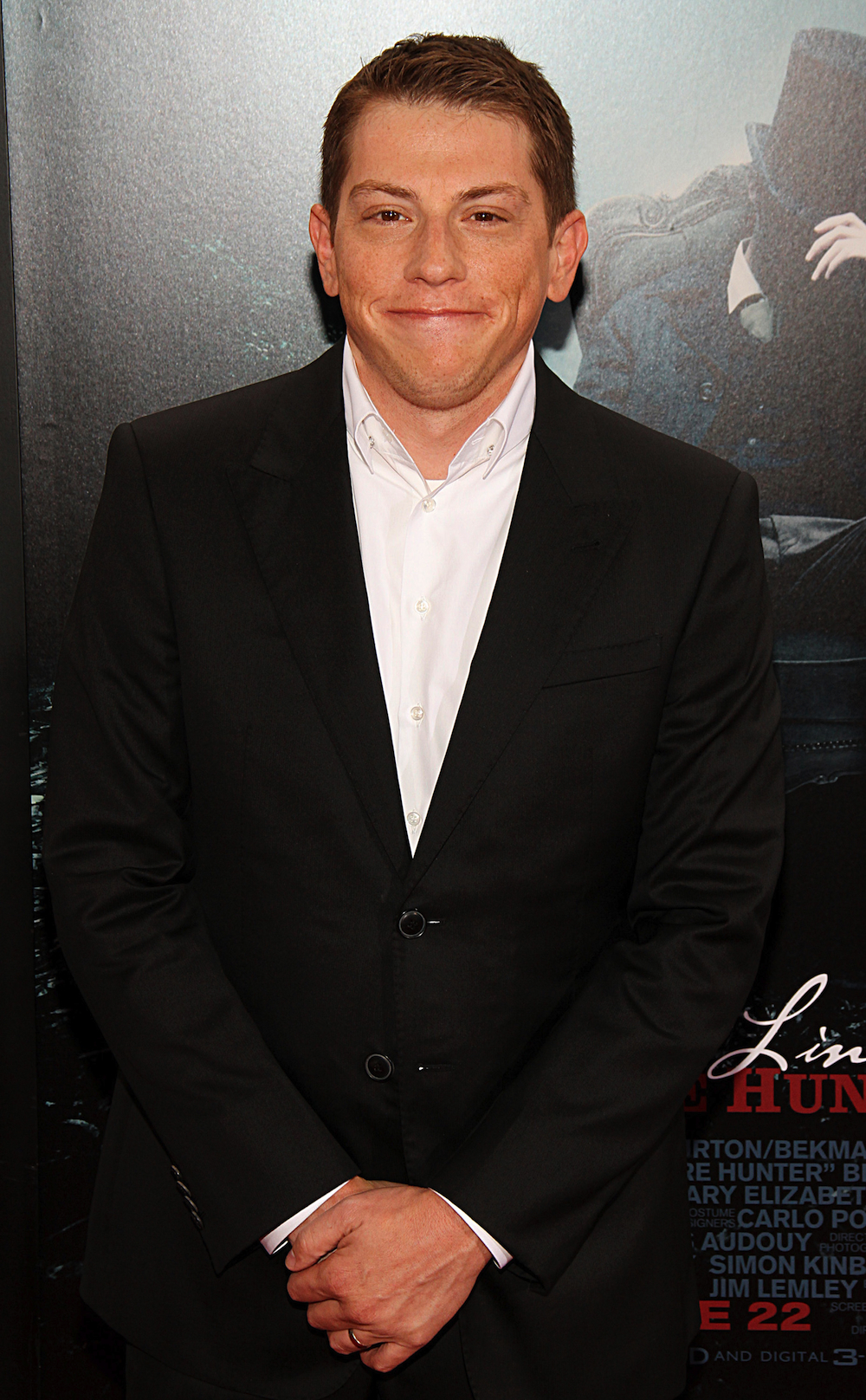 Sometimes it seems to outsiders that a Hollywood career happens overnight, but that is just not true. For the most part, you just haven't seen how hard somebody has worked behind the scenes to get to where they are. In the case of the newly-appointed director of The Flash (the movie, not the TV show), Seth Grahame-Smith this is exactly one of those stories.
The difference between Grahame-Smith and some others working in the business these days is that his journey into the director's chair for this big-budget comic book film has been well-documented. Grahame-Smith has been known around Hollywood as a screenwriter for such films as Tim Burton's Dark Shadowsand Abraham Lincoln: Vampire Hunter, the latter of which is a novel he himself had previously written. In television, he received some acclaim as the creator of MTV's short-lived show "The Hard Times of RJ Berger", of which he directed two episodes.
So what will Grahame-Smith's vision of The Flash be? Not much is known right now, as the film won't be released until March 3, 2018. We do know that actor Ezra Miller is still signed on to play The Flash, but with Grahame-Smith directing him behind the lens, could this be an almost-Spider-Man verision of The Flash where he goes from nerd to hero, like in the "The Hard Times of RJ Berger"? Could The Flash fight off vampires? My bet would be more of the former than the latter, but only time will tell. Either way, this will be exciting to see what Grahame-Smith can bring to the table for a mainstream project like this. The man has worked in this business for a long time and has had a well-deserved rise. Now it's time to see where his new career will start.
(Photo via WENN)
- Kevin Donaldson, YH Contributing Writer