Royal Wedding Fever: 5 Things You Should Know About Prince Harry & Meghan Markle's Big Day!
Written by Hollie McLaughlin. Published: April 13 2018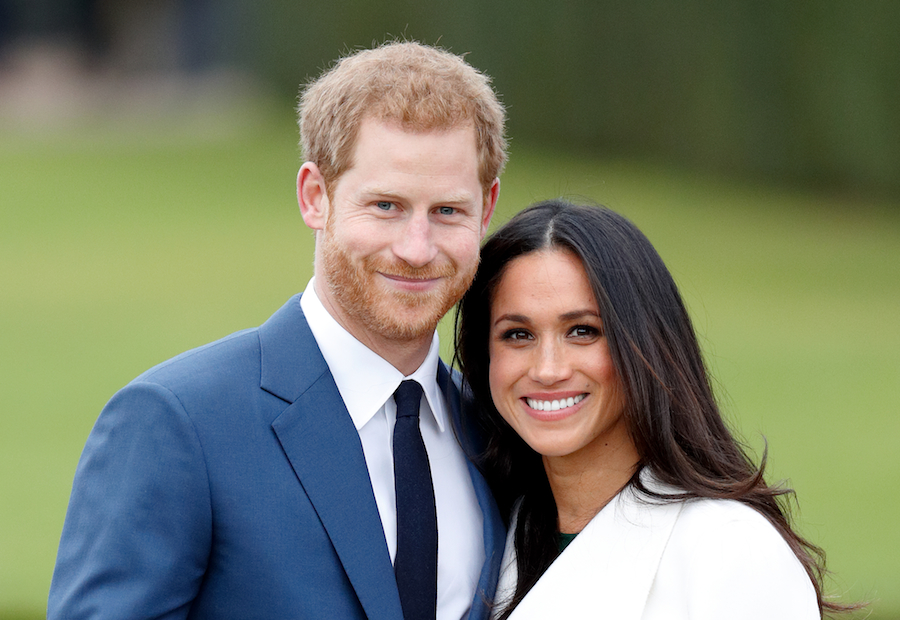 With the wedding of the year just a little over a month away, the countdown is officially on! A royal wedding happens less often than a solar eclipse – so your rare chance to witness a modern day fairytale is just around the corner. Prince Harry and Meghan Markle are set to tie the knot on May 19, 2018. Before you set your alarm clocks and pop a bottle of champagne, here are some wedding details you should know about the upcoming royal wedding!
1. Location
The tone of a wedding is always set by its location. Harry and Meghan's location will be sure to impress guests and global audiences. The pair are set to wed at St. George's Chapel at Windsor Castle – just one hour outside of London. St George's Chapel seats up to 800, more than enough room for the couple's several hundred guests. The gothic-style chapel was built in the 14th century byKing Edward III, and it has been the site of royal weddings since the 1800s, including Harry's uncle, Prince Edward, and soon Harry's cousin, Princess Eugenie, set to get married later this Fall.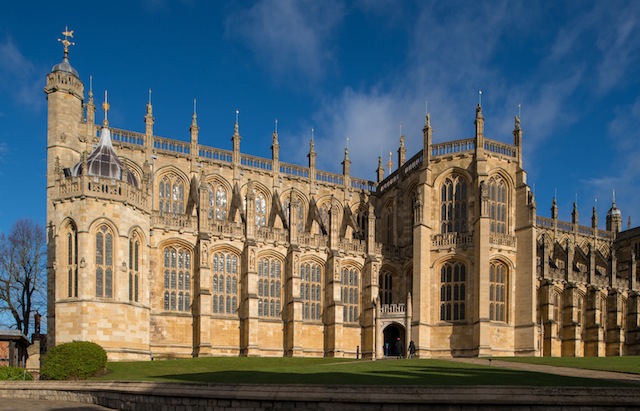 2. The Invites
Wedding invitations were mailed out on March 22. Roughly 600 people have been invited to the service at St George's Chapel andQueen Elizabeth II's lunchtime reception at St. George's Hall. Only about 200 guests have been invited to the private reception for close friends and family at Frogmore House.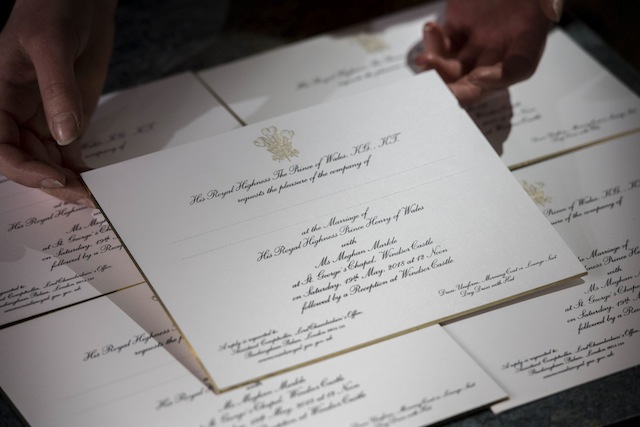 Expect a sea of fascinators–aka the many fancy hats that will be worn by women in attendance. Who could forget the fascinator Princess Beatrice wore atPrince William and Kate Middleton's wedding?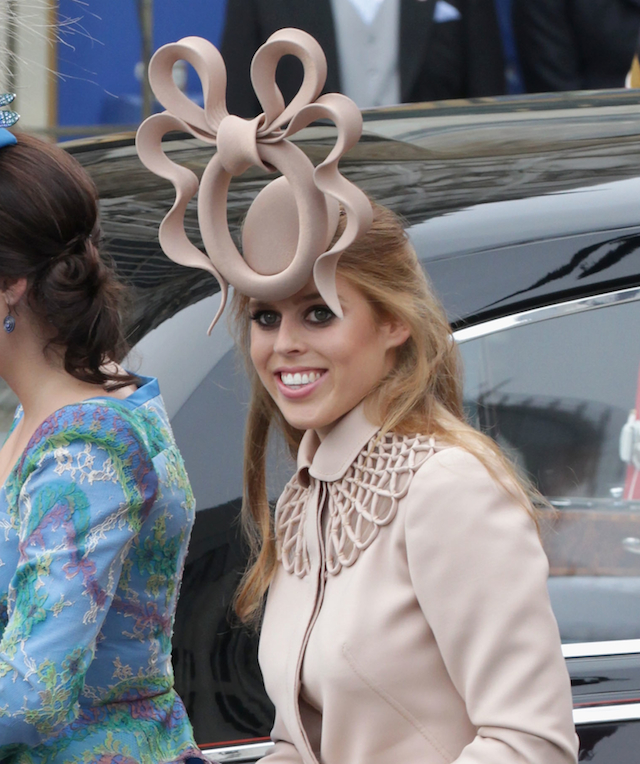 (

Chris Jackson/Getty Images)
3. Flowers
London florist Philippa Craddock has been given the task of decorating the chapel. She and her team will be using white garden roses, peonies, and foxgloves. She will also be adding branches of beech, birch, and hornbeam for the floral displays. All flowers and floral displays will be given to local charities after the wedding.
                                                                                                                                                                             (

DOMINIC LIPINSKI/Getty Images)
4. No Fruitcake For This Royal Couple
Rather than have fruitcake – the traditional choice for British royal weddings – at their reception, Harry and Meghan will have a lemon elderflower cake covered with buttercream and fresh flowers. The cake will be made by California-raised pastry chef Claire Ptak, who was once interviewed by Markle for her website, The Tig. Ptak is known to use organic flour, sugar, milk, and eggs in her delicious cakes.
5. Set Your Alarm Clocks
Kensington Palace announced that the service will start at Noon, which will be 7am ET / 4am PT, on May 19. This may be a good opportunity to host the ultimate breakfast for you and your squad before the ceremony starts. Crumpets and mimosas, anyone? 
You and your friends will just be a few of the many millions tuning into the wedding. William and Kate's wedding drew an audience of about 23 million viewers in the U.S. and 27 million viewers in the U.K. Harry and Meghan's wedding is expected to surpass those numbers!
Thankfully, Harry and Meghan are going against royal tradition and are having their wedding on a weekday, which means your post-wedding celebration can include a nap instead of having to hike to work!
(Top photo via Max Mumby/Indigo/Getty Images)
- Hollie McLaughlin, YH Contributing Writer