Rockin' the Red: 4 Redheaded Celebs That Know How To Turn Heads!
Written by Emmy Freedman. Published: June 23 2017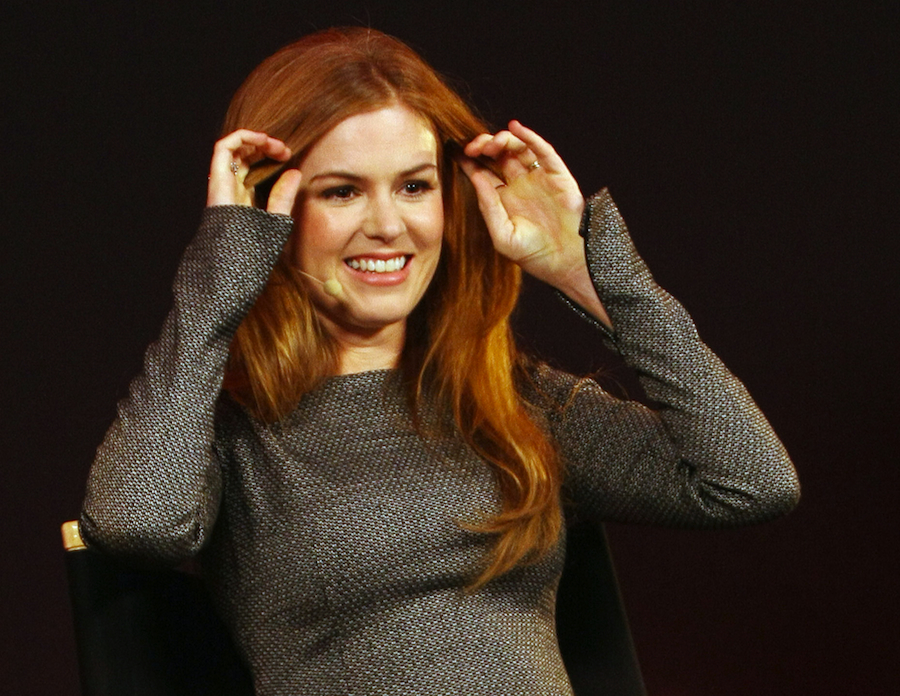 As a lifelong redhead, I grew up having very mixed feelings about my hair shade. While it made me unique and I received lots of compliments for it, it also meant freckles, pale skin, and staying away from certain clothing colors out of fear of clashing with my locks. However, there are multiple celebrities that make red hair hot in Hollywood, whether it's their natural shade or not. Here are a few headliners who act as my ginger icons!
Julianne Moore
                                                                                                                                                                                                      (Lexi Jones/WENN)
Though a bit older than me, Julianne Moore has rocked the red hair for decades and still comes up with fresh red carpet looks year after year. She's often seen wearing dresses in solid shades of black, red, or white, which I commend her for since I usually fear that red dresses are overkill and white dresses make me look like a ghost since fair skin typically comes with the territory of red hair. But years of seeing Moore pose at awards shows has shown me that we redheads shouldn't sacrifice fashion choices out of fear of clashing.
Isla Fisher
                                                                                                                                                                                                             (Rocky/WENN)
Isla Fisher's another redheaded actress that's frequently spotted in solid red or white dresses. Besides those, she also slays in patterned black dresses, since black against red hair allows both colors to pop. Plus, she usually wears her hair down rather than in an updo in order to show the world the raving beauty of red hair.
Lindsay Lohan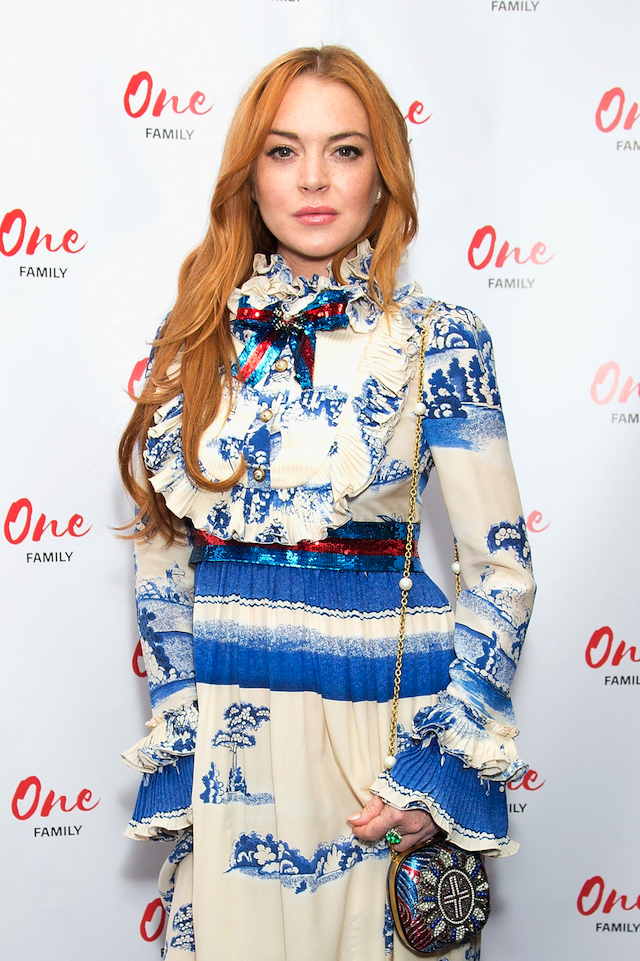 Although she's been out of the limelight for a while, Lindsay Lohan is still rocking the red. And when I was growing up, she was my biggest hair role model since she was in all of the best movies of my elementary and middle school years. In Mean Girls, Lohan showed me that it was okay for redheads to wear pink (but only on Wednesdays!), and on the red carpet, she showed me how a freckled girl could look glam in glitter.
Emma Stone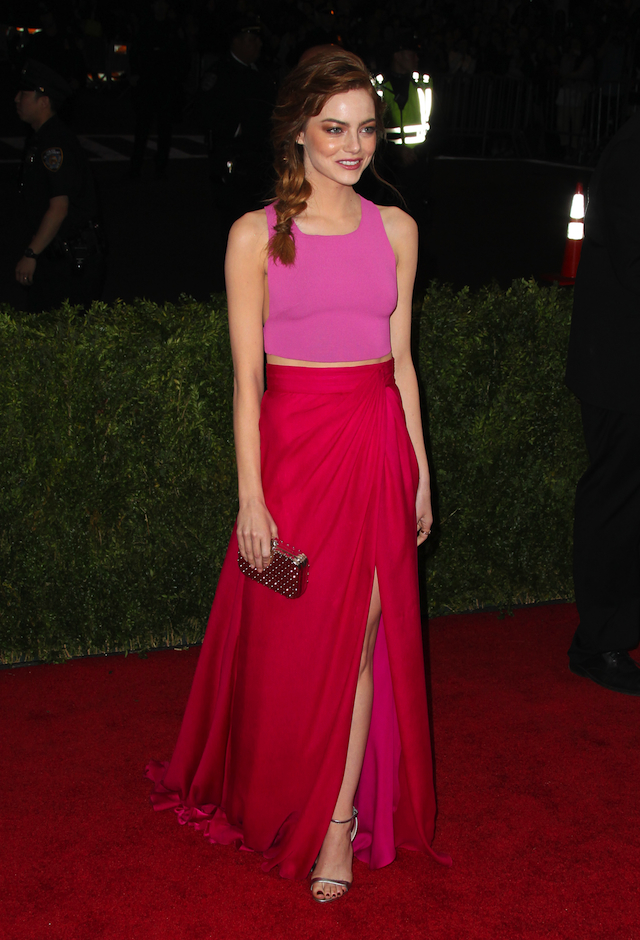 (FayesVision/WENN)
Although not a natural redhead, Stone is known for her signature red locks and how Old Hollywood glamorous she can make them feel. She, too, doesn't shy away from vibrant shades of red and pink dresses, and it seems like she'll wear any beautiful outfit with no regard to a potential hair clash. So though she may not have been born with the ginger gene, she ditched the blonde pretty quickly to pave her own way of style.
(Image via WENN)
- Emmy Freedman, YH Contributing Writer