Reflections from VidCon
Written by Mike Dolzer. Published: June 27 2016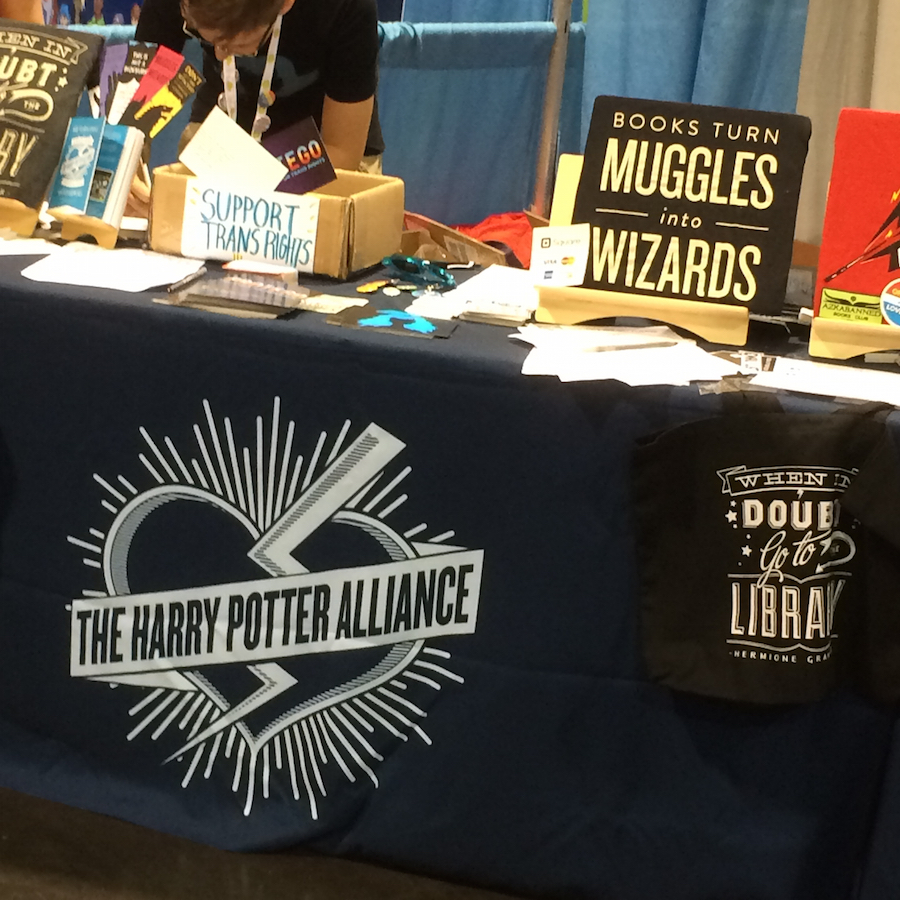 Going to VidCon is like entering a kaleidoscope with flashing colors, excited cheers, and bright smiles all around. Everywhere you look, there's either a fun experience or an internet star. We were lucky enough to attend VidCon ourselves, and we are bringing you the inside scoop of what it's like going from booth to booth.
One of our favorite – and furriest – booth was The Pet Collective. As much as we love our social media stars, nothing beats playing with a cuddly puppy. We especially had fun with one of their older pups, a friendly gent named Pizza.
After we were done with puppy heaven, we recharged our energy (and our dying phone batteries) at the Netflix GIF booth. We then felt the nostalgia at the Luke's Diner-inspired hangout from "Gilmore Girls" and a small replica of the iconic home from "Full House". We also scored some awesome shirts from Netflix's new Miranda Sings series, "Haters Back Off"!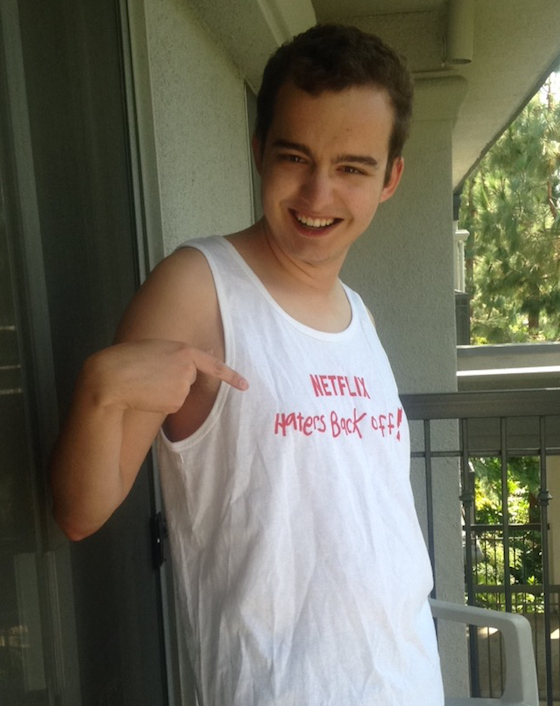 Our final notable booth from the day was the Harry Potter Alliance. While not as flashy as some of the others, we appreciated its commitment to the wizarding world and its clever gifts, like its "Books Turn Muggles Into Wizards" sign.
We had a phenomenal time at VidCon and only wish that we had more time there! Catch our interviews with some of the convention's biggest stars soon!
- Mike Dolzer, YH Contributing Writer