Quick Guide to New Instagram Changes!
Written by Hannah Brown. Published: March 30 2016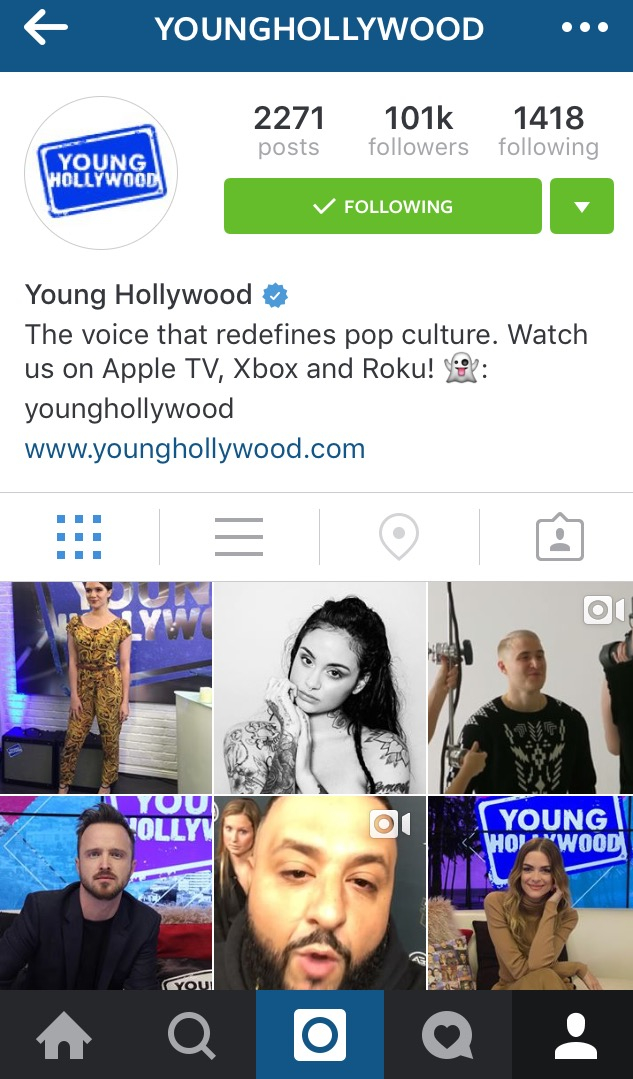 Chill, everybody. Just take a deep breath. It's gonna be okay.
Instagram is making big changes, and its users are outwardly reacting. Coming soon, your feed will be topped with posts that Instagram thinks you will like the most, as opposed to posts in the order they were actually posted. People are challenging the company, voicing their opinions that Instagram is taking away the "insta" part of the experience, because the posts won't be chronological.
The Instagram Twitter account tweeted, "We're listening and we assure you nothing is changing with your feed right now. We promise to let you know when changes roll out broadly."
Many users are frantically posting for their followers to turn on post notifications so they are able to see the posts, but spokespeople warn that the change isn't occurring yet.
If you're really worried about followers not seeing your posts, you can let them know to turn on their post notifications, just to be safe and prepared for the update. Keep in mind that every app is constantly changing and making updates to keep up with its users and competitors, and it's likely that there has been a change in the past that you didn't love, and you probably don't even remember the old form of the app because you're so used to the current one.
Additonally, Instagram is also implementing changes like the ability to post a video up to 60 seconds in length! You can also make videos from different clips that you already have on you phone -- neat!
Remember that Instagram wants its users to like the app more than other apps, and makes changes for the best of the user. Whatever they're stirring up, they strive to make your experience better, so put your trust in the 'gram!
(Screenshot via Instagram)
- Hannah Brown, YH Contributing Writer