PLAYLIST PICKS: Van Norden
Written by Kate Ferguson. Published: October 16 2015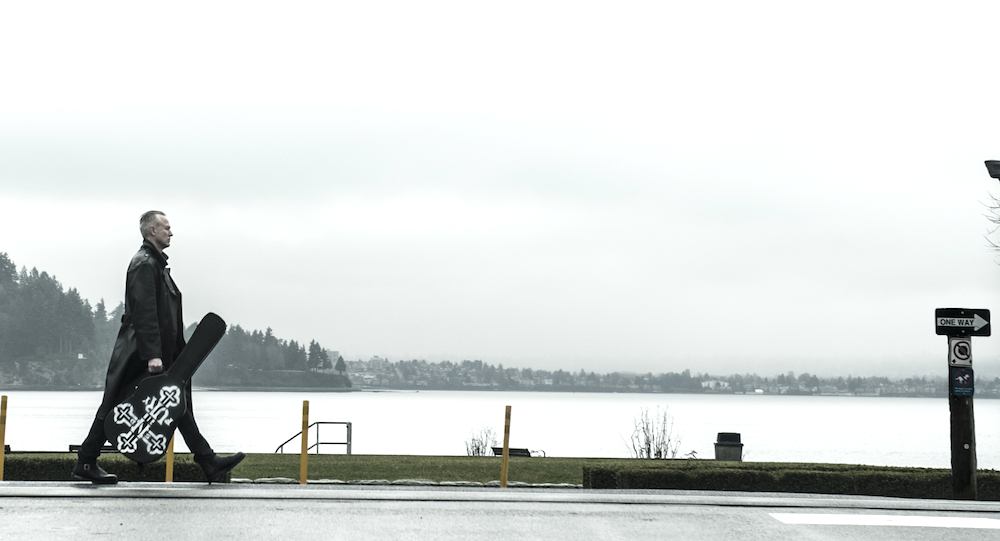 Officially, you can call Van Norden an EDM/pop artist, but the Vancouver-based singer started as an acoustic folk musician, which bleeds into his multi-media sensibilities.
Van Norden spent years in an acoustic band called SPINdrifter, as well as still collaborating with other groups when the opportunity arises, whether it be in Canada or Los Angeles. Collaboration is actually a key theme in Van Norden's work, as his regular music-making calls upon the artistry of a variety of songwriters, musicians, filmmakers, and media artists.
He tends to avoid the genre boundaries and just make what works and sounds best to him. Currently, those results are playing out as EDM/pop vibes, and his latest single "Love at First Sight" is covered in big vocals by Natalie Major. There's some room for interpretation in the lyrics, which makes it thought-provoking while being dance-ready as well.
Not one to finish a song and call the concept finished, Van Norden is also currently working on a darker remix of the song and music video that will explore the potential darker sides of experiencing love at first sight.
His upcoming EP will include the EDM stuff but also incorporate acoustic music and live recordings so as not to be one-note. Van Norden seems to have a talent for creating mixes that sound natural, when it's so easy to overdo an already great song.
The albumAt First Site will be officially released on November 17, 2015 .
Keep up with Van Norden on Twitter, Instagram, and his Official Website.
(Photo via James Moore)
Kate Ferguson is a Los Angeles local and freelance writer for a variety of blog genres. Look for article links (and the occasional joke) on her Twitter @KateFerg or check out her personal blog ThatsRandomKate.blogspot.com