Party-Goers Flock to Palm Springs to #ExpressLove at Pride Event!
Written by Sarah Osman. Published: November 10 2016
Everybody say "LOVE!"
Palm Springs was the place to be over the weekend for the #ExpressLove Pride party, alongside Paper magazine. #ExpressLove (which was created by American Express -- get it?) first kicked off their Pride events at NYC's Pride, where Christian Siriano, Lance Bass, and Lea DeLaria came out to celebrate. It seemed appropriate to end the fiestas in Palm Springs, which is home to one of the most vibrant LGBT communities in Southern California. The event featured playful cocktails, delectable snacks, and a performance by none other than Shangela of "RuPaul's Drag Race". She brought the house down with her own rendition of "Uptown Funk" -- rearranged as "Uptown Fish" -- as well as one of her signature death drops. She made all of us yell "halleloo"!
American Express paired with The Center, a local community organization designed to provide wellness, education, and support for Palm Springs residents.
I was quite honored to attend this event, as it was a pleasure to share in and celebrate Pride. It is crucial that now more than ever we cherish one another and embrace who we are. We must remember that love is love, and now is the time to celebrate and fight for what makes us different -- as that is what makes our country great.
Check out the pictures below!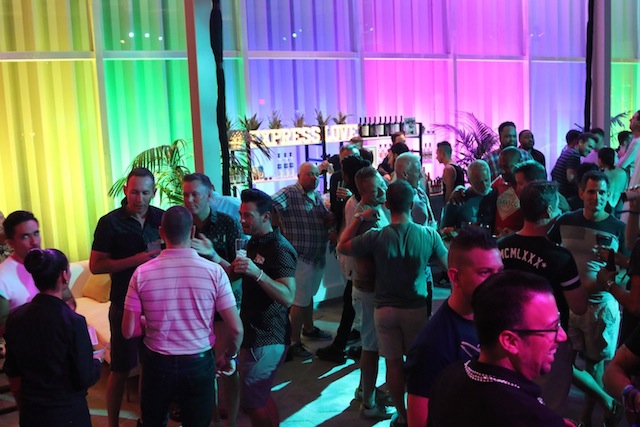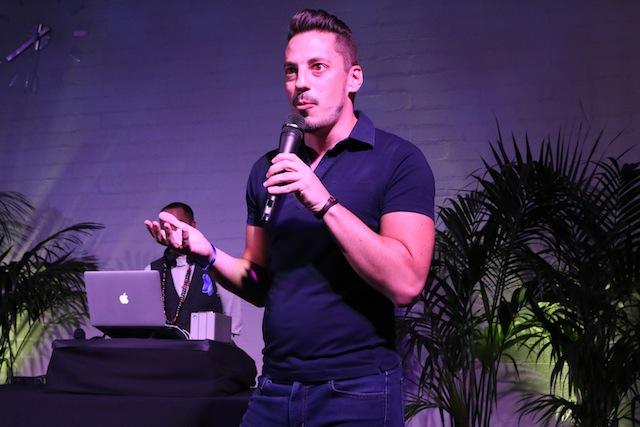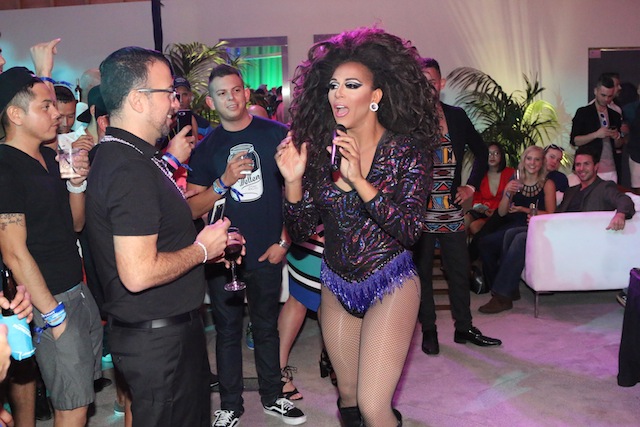 (Images via Barnaby Draper Photography)
- Sarah Osman, YH Contributing Writer