Megan Fox Returning to TV Roots for "New Girl" Stint!
Written by Sarah Osman. Published: September 23 2015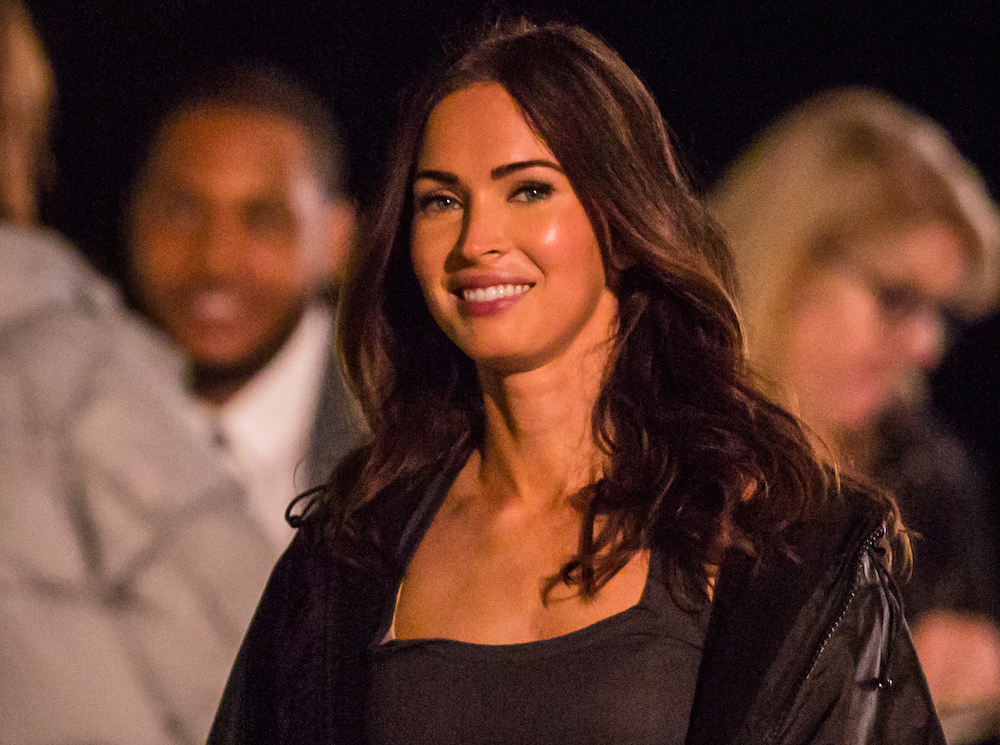 Things are about to get topsy-turvy on "New Girl" this season when the roommates welcome a new roommate -- set to be played by Megan Fox! Lead starZooey Deschanel will be taking a short leave from the show to tend to her little one (congratulations to her!), so rather than put the whole show on a temporarily hiatus, the showrunners have decided to keep on keepin' on.
Deschanel's character, Jess, will be sequestered during jury duty (this must be one hell of a trial she will be a part of!), so the boys decide that they need a new roommate. Thus enters Reagen (Fox's character), who is described as a "gorgeous, straight-shooting pharmaceutical sales rep who comes to town on business and shakes things up in the loft." There's no doubt that the boys will have no idea how to handle Reagen, especially considering how gorgeous Fox is, so this should prove for some entertaining shenanigans.
Executive Producer Liz Meriwether admitted to being a fan of Fox's comedic skills ever since she first saw her in This is 40. This certainly isn't Fox's first foray into comedy, as she not only starred in This is 40 but also Friends with Kids as well as the sitcom "Hope & Faith", so I'm sure that she will do just fine on "New Girl". I've always thought that Fox was a rather underrated actress, so hopefully this will lead to more exciting roles for her!
Deschanel will eventually return to this show halfway through the season. In the meantime, we will sadly have to wait for Fox's debut -- and for the rest of the cast to return -- when the show premieres in January 2016. Ugh!! That's so long!! I need some Schmidt wisdom NOW.
Are you excited to see Fox as the new girl on "New Girl"?
(Photo via WENN)
- Sarah Osman, YH Contributing Writer