Margot Robbie Making Big Moves This Year!
Written by Ali Shannon. Published: April 10 2018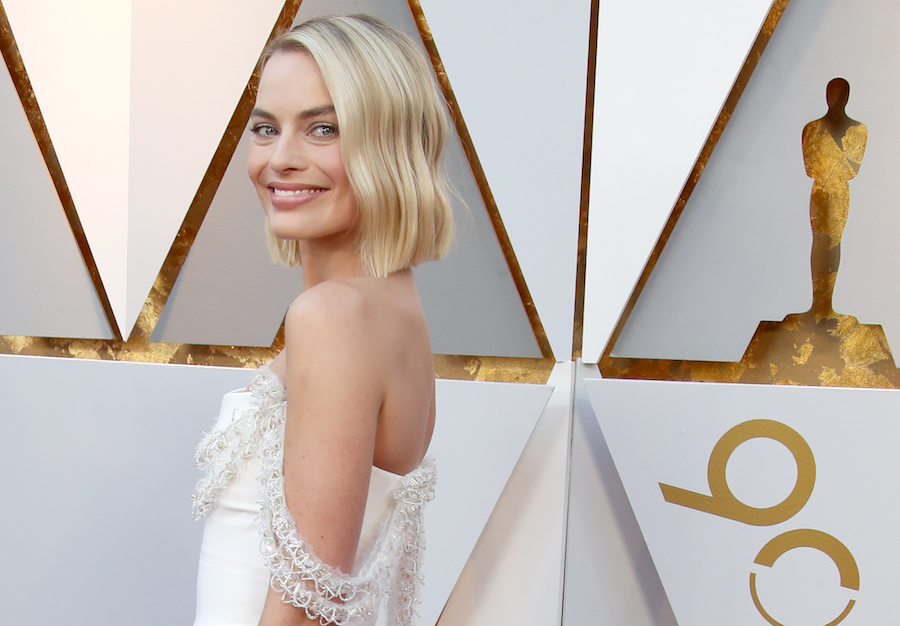 Margot Robbie has had a stellar year already, with the success of her award-winning hit I, Tonya, and the debut of the animated bunny film Peter Rabbit, she's continuing to keep the ball rolling in big ways!
Her two-year-old production company, LuckyChap Entertainment, inked their first deal last December with Warner Bros. to produce a two-year first look deal for a series. The show, titled "Shattered Glass", is said to be a mix between "House of Cards" and "Revenge" and will be set in the world of Wall Street with a trio of women shattering glass ceilings and taking no prisoners.
Most recently, it was announced that Robbie will team up with Australian Broadcast Corporation to create a 10-episode series based on different works of Shakespeare, but with an all-female spin. I. Am. Stoked. Not only will the series have a largely female cast, but the crew itself will me made of mostly of women too! This project in particular comes at a turning point in Hollywood with the #MeToo and #TimesUp movements creating major opportunities for female voices to be heard. While it isn't a new idea for women to take on male roles in Shakespearean works, Robbie's project is creating a more inclusive approach to casting, and is sure to flip the narratives of the stories to reflect what's going on in modern times. Finally viewers seeing women that look like them, am I right?
If that isn't enough, Robbie's first trailer of her latest film,Terminal, just dropped, where she plays a serial killer that makes even Harley Quinn look tame. Check out the trailer below!
(Image via Dan MacMedan/Getty Images)
- Ali Shannon, YH Contributing Writer