Madison Beer Wows in New Single, "All For Love"!
Written by Stacy Rickard. Published: September 23 2015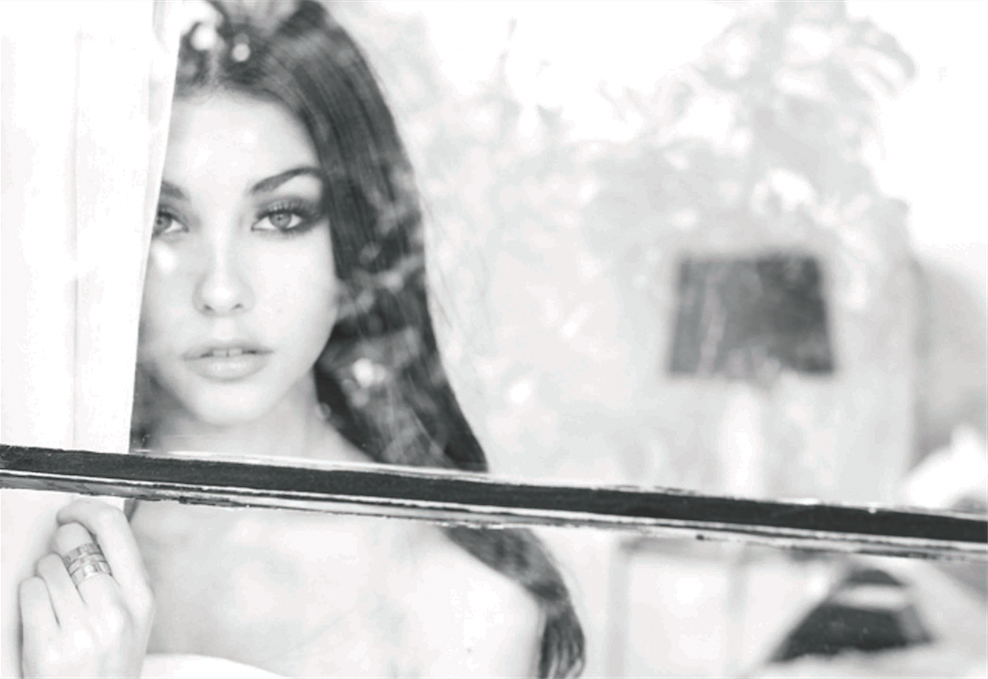 If you follow YH, then you have definitely heard of Madison Beer, but you've probably never heard her like this. The Long Island native is back in 2015 with a scorching hot new track, "All For Love", featuring the pop-rock duo Jack & Jack.
"All For Love" has a mature sound that shows just how much Madison has grown as an artist, even if she is still only 16 years old! The music video features Madison and 19-year-old boyfriendJack Gilinsky in the middle of the desert staring into each other's eyes and kissing and… it's SO ADORABLE! P.S.: The other half of Jack & Jack, Jack Johnson, has a mind-blowing rap interlude in the song.
Madison first started uploading videos of her singing covers of songs in 2012. She gained the attention of Justin Bieber(remember when he was also discovered via YouTube?), who quickly shared a video of her cover of Etta James's "At Last" to his 25 million followers.
She immediately started trending on Twitter and was then thrust into the limelight and hasn't looked back since. Madison was signed personally by Justin to Island Records and is managed byScooter Braun, the same guy responsible for discovering Justin!
The first two singles she released in 2013 and 2014, "Melodies" and "Unbreakable", both have over millions of plays on Spotify and nearly 25 million combined music video plays on YouTube. Wow!
If you haven't checked out Madison Beer yet, now's the perfect chance. You can join her 300K subscribers on her YouTube channel and follow her on Twitter, Facebook, and Instagram.
And don't forget to check out Madison's exclusive acoustic performance of "Unbreakable" live in the YH Studio, plus our chat with her on the set of Alli Simpson's "Roll 'Em Up" music vid!
- Stacy Rickard, YH Contributing Writer