Lin-Manuel Miranda's Next Move is Supercalifragilisticexpialidocious!
Written by Natalya Gioiella. Published: March 17 2017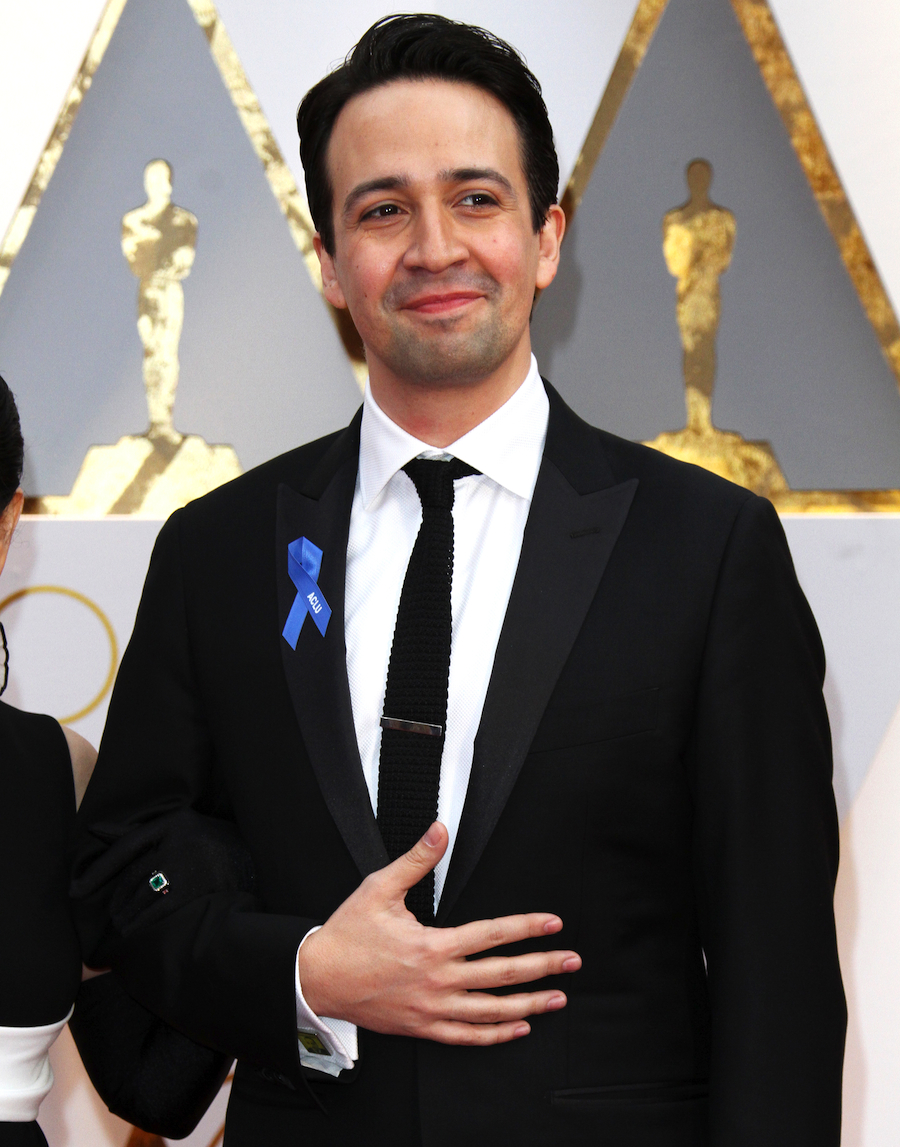 At only 36 years old, Lin-Manuel Miranda has become, in the words of Jimmy Kimmel, a National Treasure, and he did it in a way that isn't as usual as it used to be. He became an overnight sensation after composing, writing, and starring in his own Tony Award-winning Broadway musical, Hamilton, which he then parlayed into an opportunity to compose songs for Disney's new hit movie, Moana.
The next logical leap in Miranda's career is to appear in front of the camera. Thus he is slated to star in Rob Marshall's upcoming Mary Poppins Returnsalongside Emily Blunt, Meryl Streep, Ben Whishaw, Colin Firth, and Julie Walters. (What an incredible cast right?) Marshall is no stranger to stage-to-screen adaptations, having previously directed Into the Woods, which also starred Emily Blunt, and the Oscar-winningChicago. Clearly, Miranda couldn't have picked a better project for his big screen breakout!
The storyline of this Mary Poppins tale will be different from the original 1964 Disney film, as it will pull from the plot from author P.L. Travers's second book in her Mary Poppins series, where the Pratically Perfect In Every Way governess pays a second visit to the now-grownup Banks children after tragedy has struck the family during the Great Depression. The beautiful and talented Emily Blunt will play Mary Poppins, but what's interesting is that Miranda will play Jack, a street lamplighter. Apparently this will be a similar role to Bert, the chimneysweep played by Dick Van Dyke in the original film, so expect lots of singing as dancing in this breakout movie role coming to screens next Christmas!
(Image via Adriana M. Barraza/WENN)
- Natalya Gioiella, YH Contributing Writer