Joseph Gordon-Levitt Launching TV Show!
Written by Katie Marzullo. Published: March 29 2013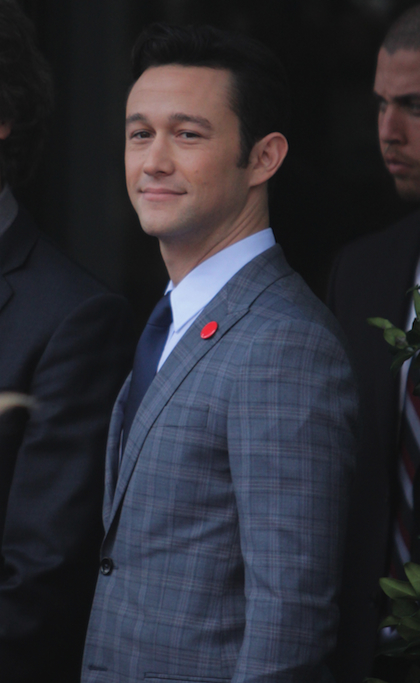 Anything that means more JGL is fine by us.
Waaayyy back in the Fall of 2010, we told you guys about Joseph Gordon-Levitt's hitRECord.com, aimed at giving artists of all kinds a creative outlet in a collaborative environment. Not surprisingly, as JGL's own profile has grown exponentially in the ensuing few years, so has this site. It's gotten so big, in fact, that not even the Internet can contain it… So, it's coming to TV!
New cable network Pivot is making "HitRECord on TV" its flagship program, a variety show that takes the concept of hitRECord.com and packages it into an inclusive half-hour experience. Here, I'll let the man himself explain it to youse:
Welp, that pretty much sums it up, no? JGL will host and produce the show.
Back in the day, "artists communities" consisted of a bunch of social outcasts coming together for a few months at a beach or desert conclave and painting pictures of rocks and singing songs around campfires and stuff. Now, the entire internet is invited to collaborate and generate wonderful works of art 24/7 thanks to Joseph Gordon-Levitt and his company. No artist is an island – you never know what might inspire you, so if you've got that creative itch, scratch it at hitRECord.com, and maybe it'll end up on the good ol' teevee!
In the meantime, get a sneak peek of our interview with JGL at this year's SXSW below!
(Photo via Josiah True/WENN)
- Katie Marzullo, YH Staff Editor