Jennifer Lawrence: How to Rule the Red Carpet!
Written by Katie Marzullo. Published: November 21 2013
I'll be the first to admit I'm no fashion expert – I just have other priorities, okay?? – but I know fierceness when I see it. And I have to crown Ms. Jennifer Lawrence as the victor of the 2013 Red Carpet Games!
With the much-anticipated release of The Hunger Games sequel,Catching Fire, it has been a whirlwind of red carpet premieres for J.Law and her co-stars all over the world. With so many opportunities for error, it's no less than miraculous how she has managed to hit it out of the arena – Every. Single. Time.
Seriously, every Catching Fire premiere has been on-point for Ms. Lawrence, displaying an array of different looks and pulling all them off flawlessly, whether it's traditional Hollywood glam in Rome, or daring haute couture in Los Angeles. Jen sort of reminds me of Madonna in her ability to seamlessly adapt to any kind of style. She has also more than proven how surprisingly versatile a good pixie cut can be, as she rocks no two same styles for any of these looks. Marvelous!
So, for your viewing pleasure, check out a fashion wrap-up below of all the fabulous red carpet looks that Jennifer Lawrence has pulled off during Catching Fire's release tour!
World Premiere: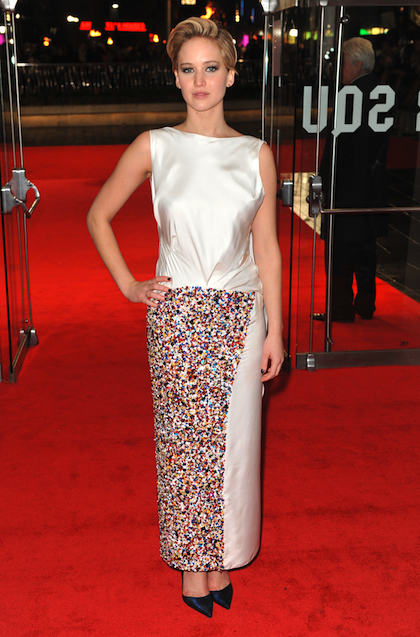 Germany:
Hollywood:
Spain: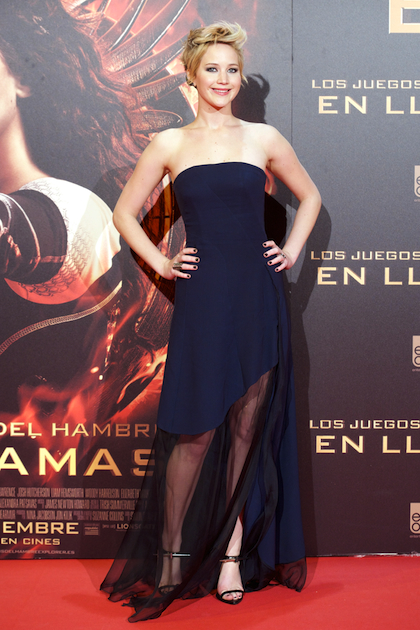 New York: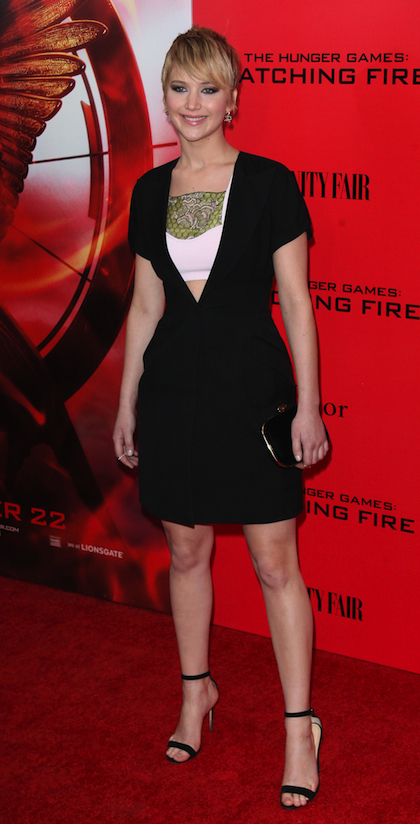 Paris:
Rome: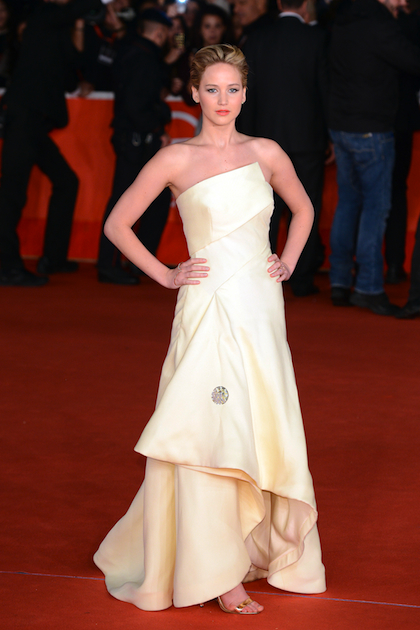 Which looks are YOUR faves??
(Photos via WENN)
- Katie Marzullo, YH Staff Editor