James Franco's Next Biopic Topic: Shel Silverstein!
Written by Brennon Barclay. Published: December 08 2017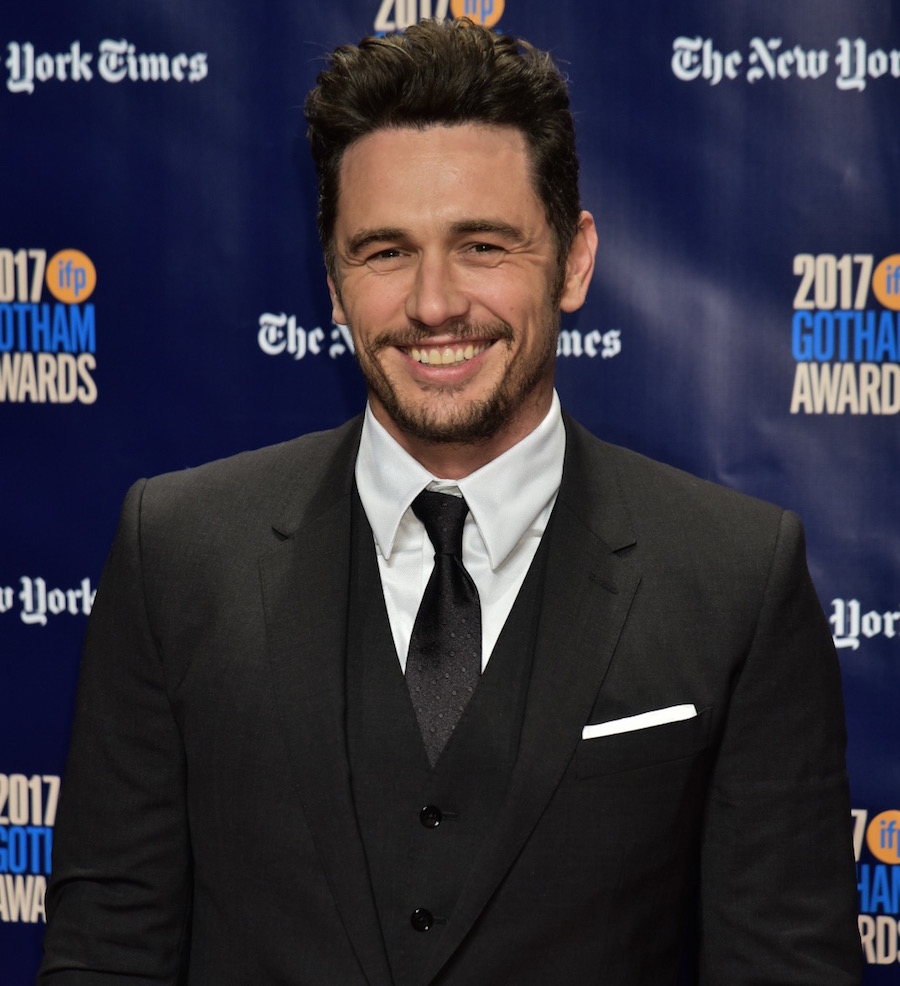 If you didn't read Where The Sidewalk Ends or Falling Up as a child, did you really even have a childhood at all?
Sheldon "Shel" Silverstein is the iconic artist responsible for these incredible children's books that have sold more than 20 million copies worldwide. Although he passed away in 1999, it appears that he is about to receive some cinematic recognition via none other than James Franco.
It has been reported that Franco is in talks to direct and star in the biopic about Silverstein. Titled A Boy Named Shel, it will be based on Lisa Rogak's book of the same name. It follows the fascinating life of the beloved author whose enigmatic qualities made him an unforgettable character. His life was almost as illustrious as the stories he wrote, and he drew inspiration from nearly everything around him. His creative spirit touched millions worldwide, and we're happy that he's finally getting a movie devoted to him.
It's been a busy past few years for James, who appears to be on top of the world career-wise. He starred in Alien: Covenant,Don't Come Back From The Moon (which he also co-produced), and The Vault. The actor/director/artist is also currently receiving critical awards buzz for The Disaster Artistabout Tommy Wiseau, which also stars his brotherDave Franco, as well as Seth Rogen (of course), Alison Brie,Josh Hutcherson, and Ari Graynor.
It has also been announced that he will be joining the X-Men universe. Although the exact capacity of his role is still unknown, it is rumored that it will be Multiple Man. James has proven countless times that he is an all-round artist and we hope he keeps putting out and starring in movies and TV shows because we'll watch them all.
(Image via Rob Rich/WENN)
- Brennon Barclay, YH Contributing Writer