Indie Filmmaker Cathy Yan Slated to Direct Margot Robbie's Harley Quinn Spinoff Movie!
Written by Diego Pineda. Published: April 18 2018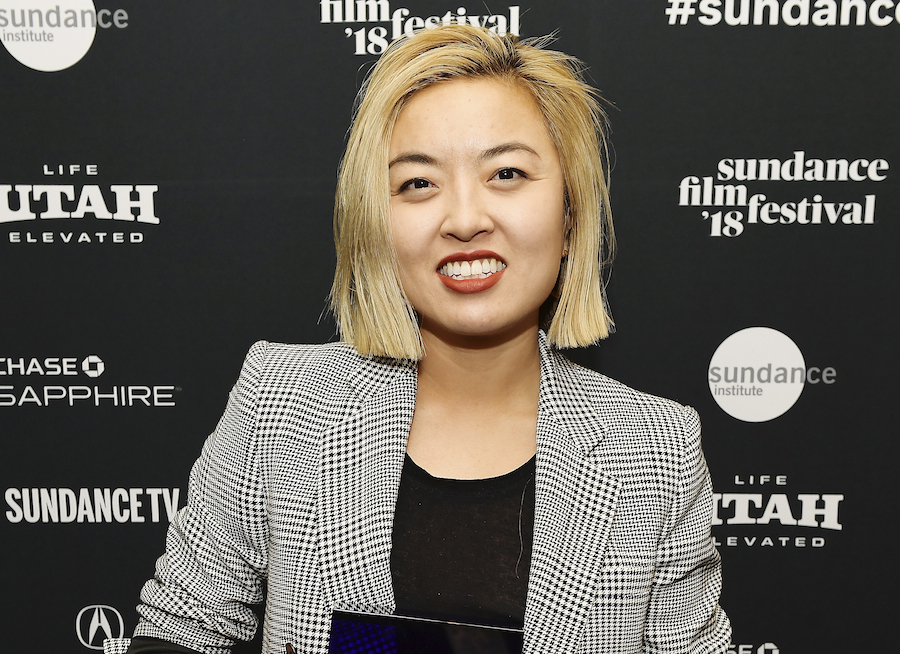 The Suicide Squad antihero we all couldn't help from loving is getting her own movie with what could be a female superhero squad! That is right, Warner Bros. and DC Entertainment are in talks with up-and-coming directorCathy Yan to take the reins of this project. What could be better than a woman directing a female-led superhero film? (Considering the success of Patty Jenkins-helmedWonder Woman, not much!)
Though the project is still in negotiations, what we know is that this untitled project will be based on the Birds of Prey comics in which Harley Quinn teams up with other lady superheroes like Black Canary, Batgirl, and Huntress. Though we don't know if all these characters will be in the film, we know for sure thatMargot Robbie will be returning to star as the iconic Harley.
Cathy Yan could be the third female filmmaker to join the DC's lineup of female directors, after Patty Jenkins and Ava DuVernay, who will be directing the upcoming The New Gods. Cathy will also be making history by becoming the first female Asian director to ever direct a superhero film!
So, what works has Cathy done in the past? Well, she was previously aWall Street Journal reporter and one of the paper's youngest reporters to land a story on the front page. After writing and directing several short films, she directed her first featureDead Pigs, which did well in Sundance just a few months ago, winning the World Cinema Dramatic Award for Ensemble Acting. We are excited to see how Cathy will make the big leap from directing a small indie to a multi-million budget superhero-action film.
Margot's LuckyChap Entertainment production company will be producing the film along with Sue Kroll and Bryan Unkeless. Christina Hodson will be writing the script. Talk about Girl Power!
And if you can't get enough Harley, there are more upcoming films in store for her such as Suicide Squad 2, another based on Gotham City Sirens, and a Harley vs. Joker film.  
Production for the Cathy Yan film will begin once Margot finishes Once Upon a Time in Hollywood. We are looking forward to learning more about this film and what it will be about!
(Image via Matt Winkelmeyer/Getty Images)
- Diego Pineda, YH Contributing Writer