In Need Of An Adventure? Check Out Shawn Johnson's Blog!
Written by Brittany Taormina. Published: August 16 2016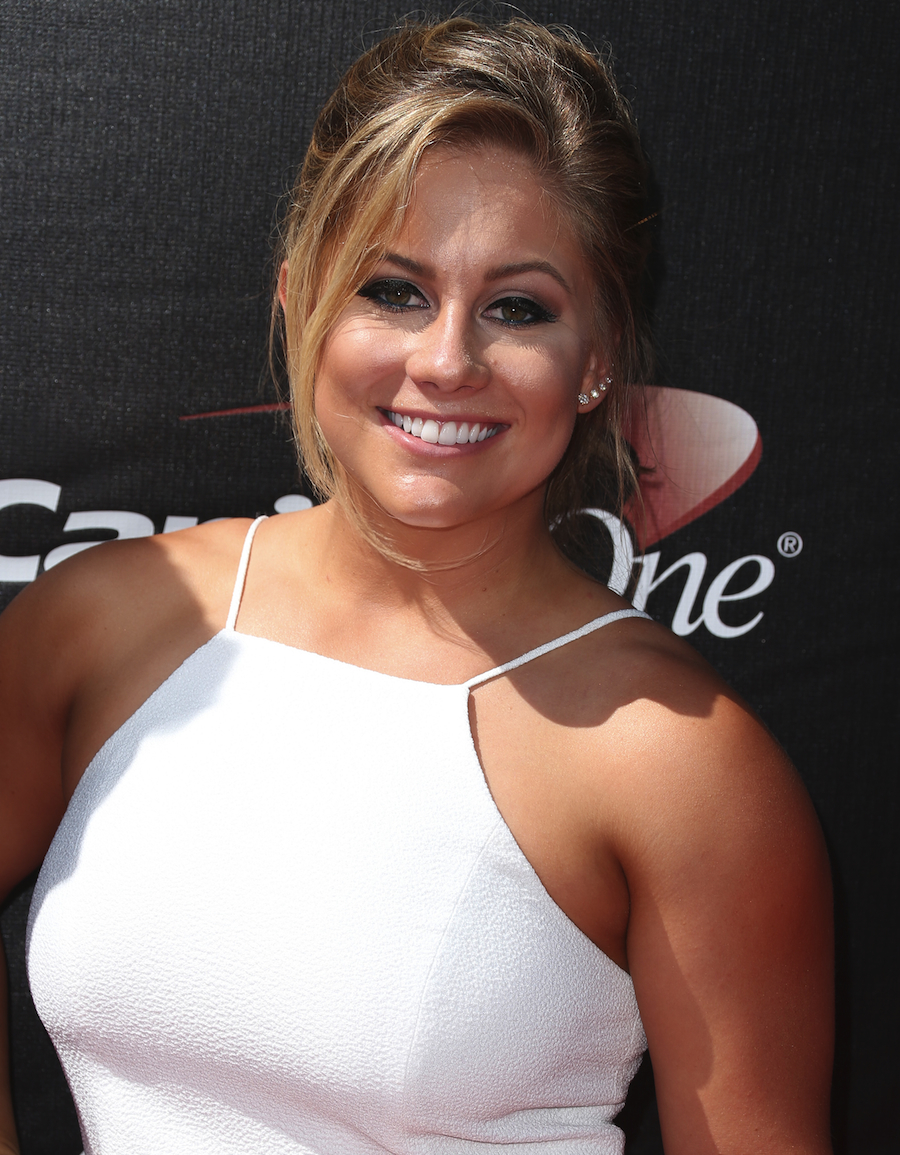 Many know her as Queen of the Beam, Olympic gold medalist, and "Dancing With The Stars" champion, but did you know that she's also a blogger!
Shawn Johnson is back for another adventure, but this time through her incredible blog on fashion, lifestyle, and health. She gives some amazing tips for shopping smart and some out-of-the-box places to travel. Here's a breakdown of what you can find while reading!
1. Health
If you're looking for some health tips, you've probably come to the right place. Shawn has lived in a gym her entire life and knows how to make a healthy lifestyle FUN – yes, FUN! As someone who loves a good cup of coffee, Shawn has found the perfect recipe. It's the perfect combination of just enough protein and caffeine!
2. Fashion
Shawn always looks like she is fresh off the runway. She knows how to pick out a pretty epic wedding dress. She is great when it comes to mixing classy and casual and can dress anything up or down. When attending the "Dancing with the Stars" finale, she wore an epic white dress and added a little edge with a black leather jacket. Check it!
3. Lifestyle
Traveling is always an intimidating process and can be even more difficult when traveling alone, however this is not the case for Shawn. On her recent trip to Bali, she decided to travel alone and wrote about her epic hiking experience and how she "found herself."
Want to get more tips from Shawn? We got you covered. Follow her on Facebook, Instagram, Twitter, and of course her BLOG. Shawn also has a YouTube channel with her husband,Andrew East, and they are quite the pair. Check it out!
(Photo via FayesVision/WENN)
- Brittany Taormina, YH Contributing Writer