In Memoriam: John Singleton
Written by Kyla Killackey. Published: May 01 2019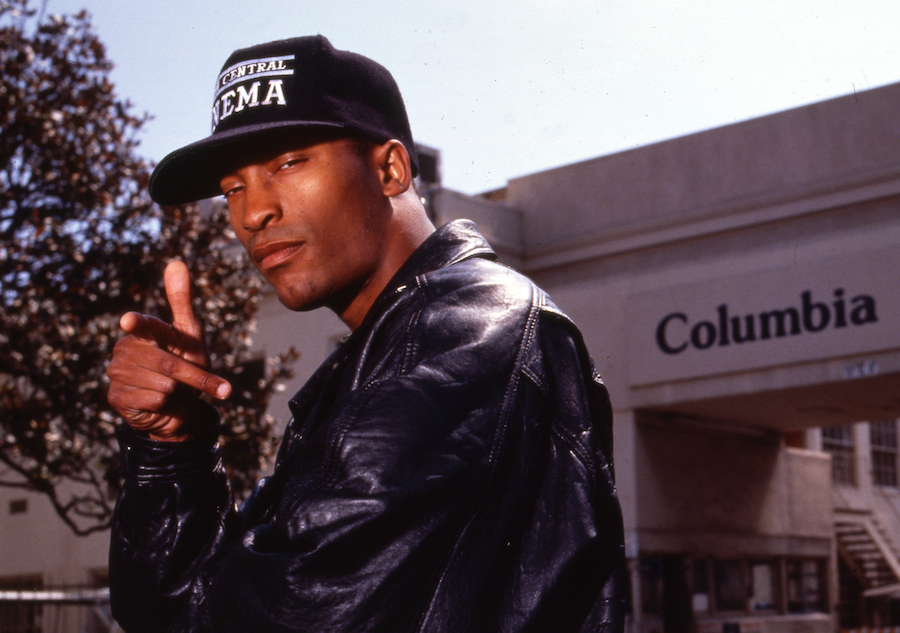 (Image © Anthony Barboza/Getty Images)
It is with a heavy heart that we write of the loss of director and filmmaking pioneer John Singleton, who has passed away this week after suffering a stroke at the age of 51.
Born in 1968 in California, John Daniel Singleton grew up in South Central Los Angeles, where the tumultuous and often violent surroundings of his upbringing went on to inform his work as a director, producer, and screenwriter. He attended the University of Southern California where he studied screenwriting at the School of Cinematic Arts. A talented and poignant writer from a young age, Singleton won 3 writing awards during his time at USC, which led him to a contract with Creative Artists Agency, a powerful talent agency, during his sophomore year.
In 1992, Singleton received an Oscar nomination for Best Director for his debut film (which he also wrote) Boyz n the Hood, based on his experiences growing up in South Central. He was and remains, at just 24 years old, the youngest ever Best Director nominee, and also the first African-American to be nominated in the category. HE. DID. THAT.
(Clip NSFW)
Boyz n the Hood remains a pioneering work, not just for cinema in general but for bringing the African-American experience into the mainstream.
Since then, Singleton has worked in a variety of genres in both television and film, directing notable dramas such as Rosewood, Baby Boy, Shaft, and the first sequel in The Fast and the Furious franchise, 2 Fast 2 Furious. Most recently, he had moved more actively in television, working as both a director and producer on shows such as "American Crime Story: The People v. O.J. Simpson", "Billions", and "Empire", as well as co-creating the FX series "Snowfall", which is based on the rise of the crack-cocaine epidemic.
John Singleton made history as a versatile and visionary director who changed the course of black stories in filmmaking and will be sorely missed. He is survived by his parents, seven children, and a legacy that will be stamped in Hollywood's history forever.
- Kyla Killackey, YH Contributing Writer