ICYMI: "Veronica Mars" Reboot Officially a Go!
Written by Brooke Sharland. Published: September 22 2018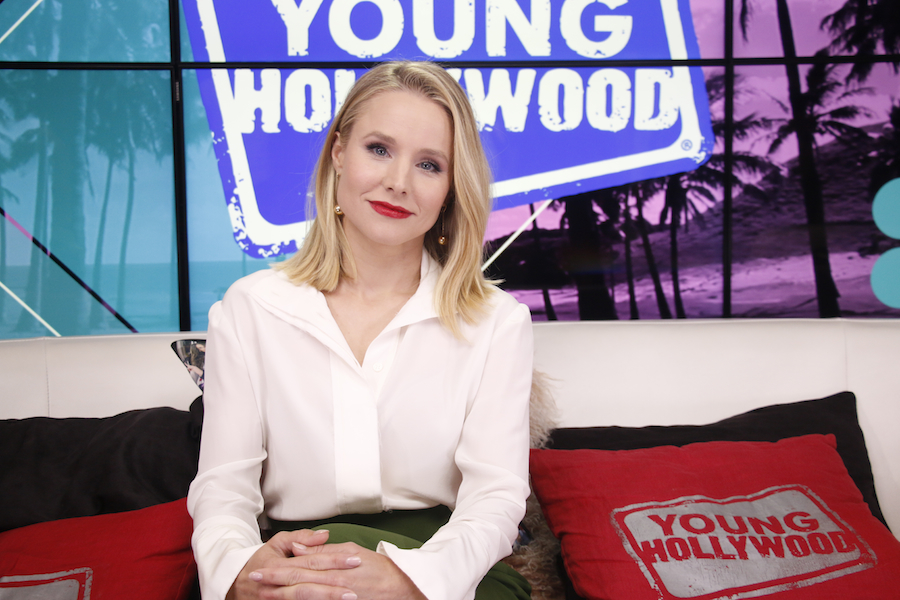 Back in August, we learned that a "Veronica Mars" revival might be on it's way. BUT, as of Thursday (September 20), Kristen Bell has OFFICIALLY confirmed via her instagram that the show will indeed get its revival, with Hulu taking it on.
If you remember, "Veronica Mars" was cancelled back in 2007. Earlier that year, the show took a hiatus so CW could air a new reality series, "Pussycat Dolls Present". After the hiatus, VM returned and aired the last five episodes of Season 3. Later that year at the CW upfront, it was announced that the show would not be a part of the new primetime lineup and would not be returning to the network. Instead, show creator Rob Thomas released a trailer on the Season 3 DVD that showed Veronica Mars working for the FBI, taking place four years after the Season 3 finale.
Then, back in early-2013, Thomas and Bell launched a Kickstarter so they could make a "Veronica Mars" movie. After raising almost $6 million, they approached Warner Bros., who approved the idea and agreed to distribute the movie. It premiered about a year later, in March 2014, at the South By Southwest film festival. The film was also released in select theatres and on online platforms, and grossed just about $3.5 million worldwide.
But NOW, year later, we FINALLY get an OFFICIAL comeback series! The series will be 8 episodes and will premiere in 2019. With Hulu picking up this revival, they also made a deal with Warner Bros. Domestic Television Distribution to get the SVOD rights to "Veronica Mars". SO, that means that, come Summer 2019, all the previous seasons AND the VM feature film will be available to stream on Hulu!
Thomas will executive produce and write the first episode, with Bell also executive producing alongside Diane Ruggiero-Wright and Dan Etheridge. Thomas's Spondoolie Productions will produce the series in association with Warner Bros. Television.
The plot of the new season is apparently set to follow a murder mystery revolving around a serial killer in Veronica's fictional town of Neptune, California. Spring breakers are getting murdered left and right, ruining the town's tourist industry, which fuels its economy. Veronica then gets hired by one of the victims' families to investigate this case and find the killer, and finds even more mystery along the way.
Heck to the yes, this seems intense AF and we are so here for it. Anything to bring Bell back to the small screen as our girl Veronica. A HUGE thank you to Hulu for making this happen! We can't wait to see what mysteries lie ahead when "Veronica Mars" returns.
(Image via David Mendez/Young Hollywood/Getty Images)
- Brooke Sharland, YH Contributing Writer