ICYMI: Trailer for TNT's New Spanish-Language Series about Selena Quintanilla!
Written by Brooke Sharland. Published: September 16 2018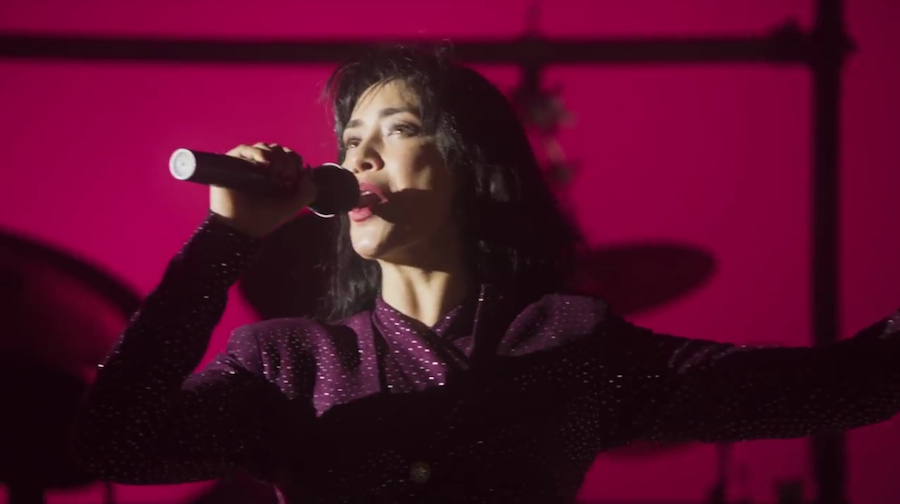 It has been 23 years since Selena Quintanilla, AKA the "Queen of Tejano", was killed on March 31, 1995, at the age of 23. The singer was murdered by the president of her fan club,Yolanda Saldívar, outside of a hotel in Texas.
23 years later, TNT is releasing a new series that is promising to unfold this story even further, and tell audiences a side to the story they've never heard before.
The show will be titled "El Secreto de Selena" ("Selena's Secret") and will have 13 hour-long Spanish-language episodes, airing exclusively in Mexico for the time being. Check out the trailer below, where a voice says, "When it is seems that a chapter has ended, ironically, it is the beginning of the story."
The story will center around Selena and Yolanda's relationship, and the characters are played by Mexican actresses Maya Zapata and Damayanti Quintanar, respectively. 
Okay, maybe it's just me, but I'm getting MAJOR "The Assassination of Gianni Versace" vibes here. Both series are about the death of someone iconic, and both series follow the events leading up to and after the murders of these icons. Everyone knows how these stories ended, but few know the other side of the story.
The series will be based on the 1997 book Selena's Secret: The Revealing Story Behind Her Tragic Death, which has been criticized highly by Selena's family, particularly her sister, who has stated via social media in 2017 that the entire book is based on "a whole bunch of lies."
Those of you with access to Mexico's TNT can judge for yourselves when the show debuts at 9pm on TNT on Sunday, September 23.
(Image via TNT América Latina)
- Brooke Sharland, YH Contributing Writer