ICYMI: "Strangers Things" Producer Bringing "Unsolved Mysteries" Back For Netflix
Written by D.J. Rivera. Published: February 03 2019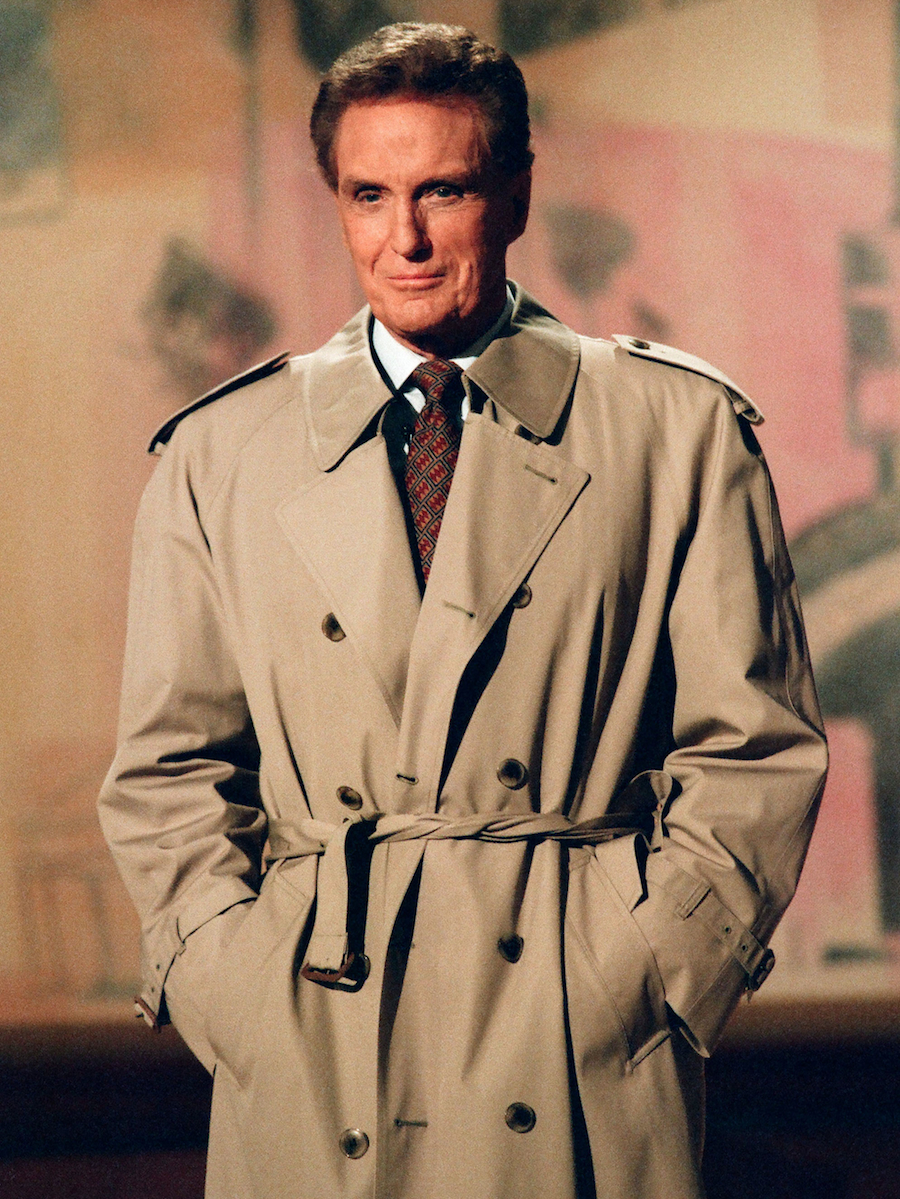 When people hear about Hollywood's next reboot attempt or remake initiative, it is mostly met with a healthy amount of skepticism. The usual sighs and eyerolls are to be expected in a time when it seems the industry is only interested in squeezing out every last bit of nostalgia juice it can. But every now and again, there comes along the idea of bringing something back and the combination just feels eerily right. Well, that magical pairing when the planets align has arrived with the announcement that the streaming giant Netflix is looking to bring back the classic docu-series "Unsolved Mysteries" with the help of "Strangers Things" producer Shawn Levy.
Levy knows how to take things we all love from our past and do some pretty cool things in a TV show with it. He made this very obvious in the first season of "Stranger Things" and did it again even better in the show's follow-up run. The third season is coming this July, and fans everywhere couldn't be more excited. So bringing him on board to give the series a fresh coat of paint is a great idea and continues to show Netflix's dedication to making great content. With Levy at the helm, the series is definitely one you'll want to mark your calendar for.
The show that focuses on the unexplained and the mysterious will continue to do so in the new version. This time, however, each episode will focus on one mystery, and the reboot will consist of 12 episodes overall. From missing persons to unexplained paranormal events, the show made you feel like you were part of the investigation every week, and that's what I am most excited about revisiting. The series so many of us remember growing was remembered so fondly in part because of the host, whom the show made a household name,Robert Stack. Sure, he'd had a very respectable career in film & television prior to "Unsolved Mysteres" (he was even nominated for an Oscar back in 1957), but "Unsolved Mysteries" is perhaps what he is best known for these days. Between the iconic score and dark re-enactments, this show used to give me goosebumps as a kid and always kept audiences on the edge of their seats until Stack's closing remarks. 
"Unsolved Mysteries" set the tone for investigation re-enactment shows. These retellings of famous cases and mysteries have heavily saturated the market today. There are so many different shows that seem like cookie-cutter versions of each other. Revitalizing this classic series in the modern age backed by a powerhouse like Netflix means this could be one of those throwbacks that hold up in a world where so many have wasted audiences' times. 
The hardest part here seems like finding the perfect host to bring that Stack magic to the table. Both Dennis Farina andVirginia Madsen made solid attempts, but no one does it like the Stack Attack. His ominous narration of these real-life mysteries was like a message from the Other Side unveiling the truth that the real world has many evils lurking in the shadows. Stack opened our eyes and entertained, so whoever takes over the hosting gig better know these are not easy shoes to fill. But going by how well "Stranger Things" was cast, I think with Levy supervising the project, it feels likely the choice will get the Robert Stack seal of approval. 
Netflix's "Unsolved Mysteries" reboot is still in development, but until it releases, you can watch classic episodes on Amazon Prime.
(Image via NBC/Getty Images)
- D.J. Rivera, YH Contributing Writer