ICYMI: Steven Spielberg Heading to DC with 'Blackhawk'!
Written by Kevin Donaldson. Published: April 21 2018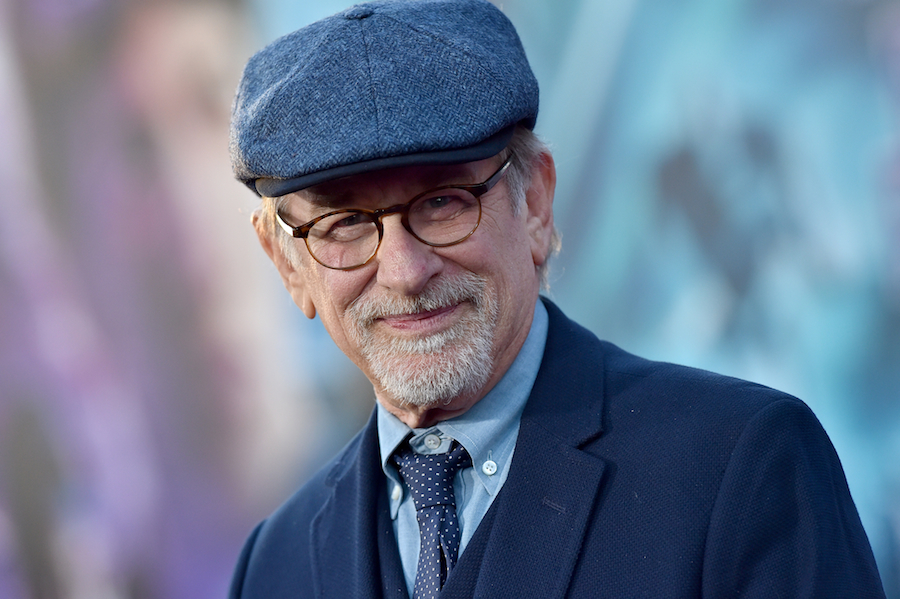 While everyone gears up for the upcoming all-you-can-eat Marvelfest that is Avengers: Infinity War and Deadpool 2, it appears that DC isn't sleeping through this one.
Warner Bros. and DC have teamed up to bring in some guy they have a lot of faith in named Steven Spielberg. Hot off the success of his recent blockbuster with Warner Bros. in Ready Player One, it seems as though Spielberg enjoyed working with the company and is lending his producer talent, with hopes that he will also direct, to Warner Bros.'s upcoming adaptation of DC's WWII fighter pilot comic series Blackhawk.
Blackhawk is surprisingly a very popular series you've probably never heard of; in fact, it is DC's most successful series second only to Superman. Blackhawk follows the wartime adventures of a group of WWII pilots who are tasked with the mission of hunting down Nazis and other Axis enemies. WhereasInglourious Basterds was primarily made up of a team of Jewish Americans, Blackhawk has traditionally had each member of the group representing a different Allied country, or are from a country that is currently in this timeline taken over by Axis forces. There is no release date at this time but it certainly sounds like it could be fun.
(Image via Axelle/Bauer-Griffin/Getty Images)
- Kevin Donaldson, YH Contributing Writer