ICYMI: Separating Facts From Rumors Surrounding Amazon's 'Lord of the Rings' Series!
Written by Kevin Donaldson. Published: May 19 2018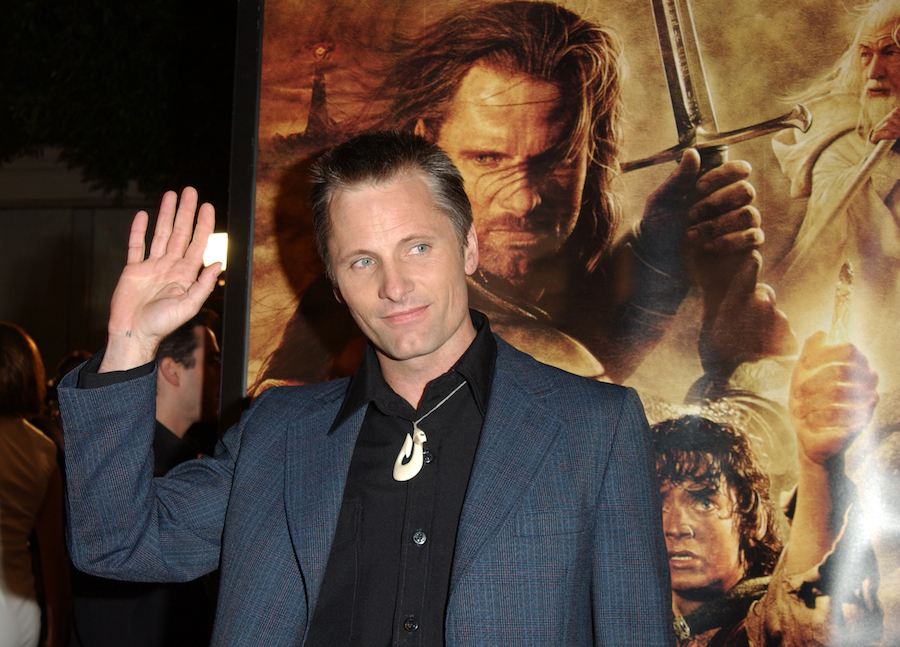 So, it's been some time since we've heard anything about Amazon's hot purchase of all of J.R.R. Tolkein's Lord of the Ringsproperty, but there's been some stuff to come out of the woodwork, rumor or not. As so I'll separate the facts from the rumors below...
Amazon has no idea what they're doing – Fact
So that might sound harsh, but it's in a good way. The word out there has been that Amazon is willing to take ideas and scripts from any established creative entertainment worker, whether it be writer, producer, director, or some combination of either. While we don't know who has been in talks specifically, we know that meetings have been occurring a lot.
Peter Jackson is involved – Undetermined
This one is a little tricky. Rumors are circulating that Amazon wants to bringLord of the Rings trilogy director Peter Jackson in as an executive producer and would also like to set the series in his world. Jackson has commented that he's had some "small talk" with the company but as of now it's a total mystery.
The series will be about a Young Aragorn – Fact? Rumor?
This one is so in the dark and new this week that the details are completely shakey. If you haven't been following where the series is at, than you missed this being the biggest news. According to the fan site TheOneRing.net, this will be what at least the first season will focus on. Being that the character Aragorn is 87 years old in the books during the events of Lord of the Rings (he's got elven blood in him so he looks more or less as the films depicted), this would place his story taking place not long after The Hobbit, if not during that story. Since the film went into production closer to twenty years ago than fifteen, it's safe to say the non-elven actor Viggo Mortensen will not be able to reprise his role, as he turns 60 this year.
Film cast members will reprise roles – Rumor
So far, actors Sean Astin and Ian McKellen have both expressed interest in reprising their roles as hobbit Sam and wizard Gandalf, but that's as far as this news goes.
Amazon has a time restriction – Fact
Part of the deal with Amazon acquiring the rights to Tolkein's work is that Amazon needs to premiere the series with in two years of getting the rights. This means that, for better or worse, Amazon needs to put this out by November 2019. If their quest falls apart and they cannot do so, then the staggering amount of money Amazon paid will have been wasted and the show will go back on sale. HBO, Netflix, Hulu and anybody else that fought to out-bid the shipping juggernaut and failed will get another crack at it.
(Image via Jon Kopaloff/Getty Images)
- Kevin Donaldson, YH Contributing Writer