ICYMI: New YouTube Red Series Include Paul W.S. Anderson's "Origin" and Danny Pudi's "High & Tight"!
Written by Kevin Donaldson. Published: April 28 2018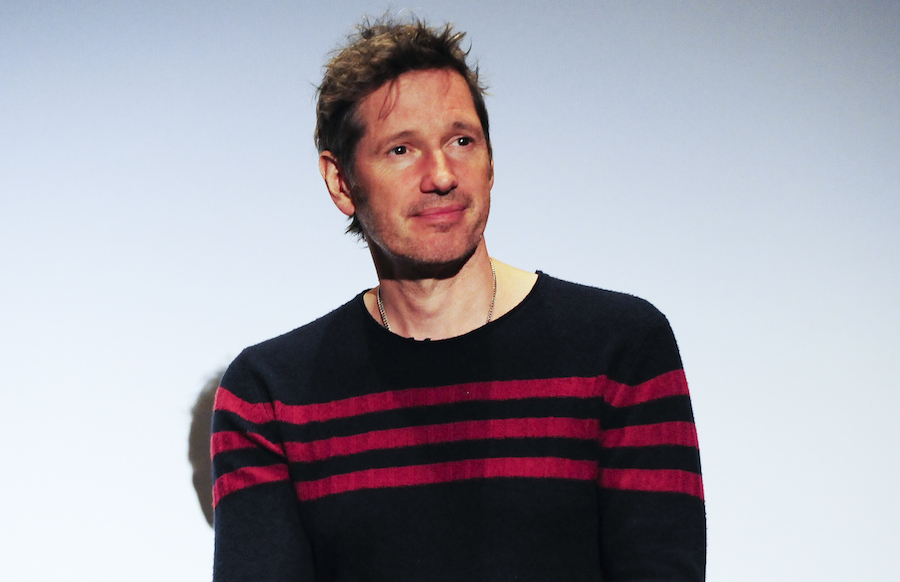 With YouTube Red's Karate Kid sequel "Cobra Kai" TV series coming out in a just a few weeks, it appears that the streaming service is looking to make more of name for itself outside of the content creator series they've made in the past from popular YouTube channels such as PewDiePie, Rhett and Link, and The Fine Brothers. Coming up in their future is a full fledged sci-fi series entitled "Origin" from none other than directorPaul W.S. Anderson (best known for directingThe Resident Evil film series) and starring twoHarry Potter Hogwarts alumniNatalia Tena and Tom Felton.
The 10-episode series will follow a group of spaceship-stranded strangers heading towards a far off and distant planet. As the group learns to work together to survive, they soon realize that one of them isn't who they say they are and are somehow connected to the group's predicament. So, sort of like Saw 2 in space. (I never watched any of the other ones so maybe they're all like that.)
Next up is a comedy series starring the underrated Danny Pudi (best known as Abed on "Community") and Sung Kang (best known as Han in The Fast and Furious series) entitled "High & Tight". If you can't tell from the title, well, "High & Tight" is a comedy series about baseball… Major League Baseball, to be exact. In it, Pudi will play a translator who is forced to not only translate for L.A.'s new Korean star outfielder (Kang) but must also act as the horribly-behaved player's babysitter.
(Image via Amy Graves/Getty Images)
- Kevin Donaldson, YH Contributing Writer