ICYMI: More Exciting Casting News For Star Wars Live-Action Series "The Mandalorian"!
Written by Kevin Donaldson. Published: December 15 2018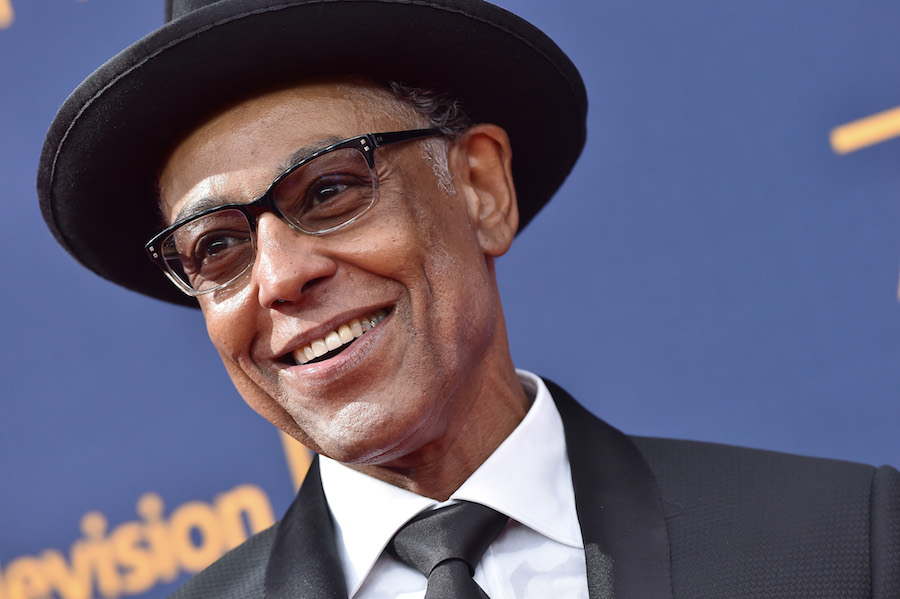 As custom with Disney for their established franchises, there is next to no information on their upcoming streaming series "The Mandalorian". So as the series is described, we know that it will follow the adventures of a bounty hunter à la Boba Fett, but from the details most likely is not Boba Fett. While we still don't know exactly what the series will be going forward, we've finally have some more casting news!
Joining the cast, which already included previously announced starsPedro Pascal and Gina Carano, areNick Nolte, "Breaking Bad" and "Better Call Saul" actor Giancarlo Esposito, Emily Swallow of "Supernatural", Omid Abtahifrom "American Gods", one of those actors that's been in a thousand things like Rocky and The Predator but played himself on "Arrested Development", Carl Weathers, and finally one of my favorite directors of all time who made what I think is Nicolas Cage's best film,Werner Herzog.
Do we have character details for any of these people? Heck no. This is Disney, and just like Netflix you're lucky with whatever scraps we get and throw back at you. The streaming service, Disney+, has no official release date either; however, it is said to launch sometime during the fourth quarter of 2019, so basically a year or less from now. With Star Wars: Episode IX due to be released on December 20, 2019, then prepare for "The Mandalorian" to be released sometime before then. I mean, if I was running the company, that's what I'd do to drum up excitement for more Star Wars!
(Image via Axelle/Bauer-Griffin/FilmMagic/Getty Images)
- Kevin Donaldson, YH Contributing Writer