ICYMI: Miles Teller Cast as Goose's Son in 'Top Gun' Sequel!
Written by Kevin Donaldson. Published: July 07 2018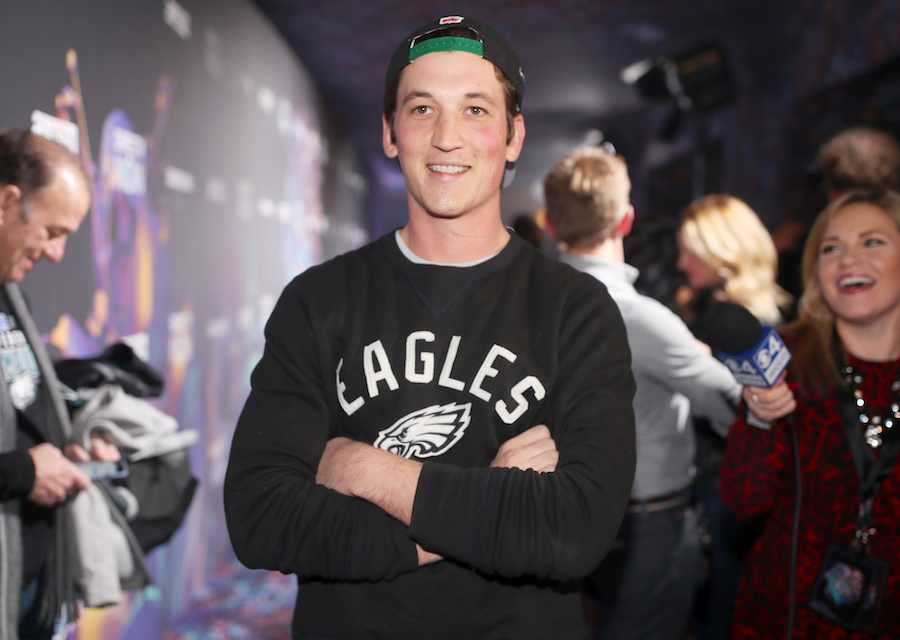 This one is going to be hard to tell you about without completely spoiling the first Top Gun film. So if you plan on watching the original in preparation for the upcoming Tom Cruise starring Top Gun: Maverick, thenMiles Teller will be in it. Who he is… you may skip the rest of this one if you like.
Fans ofTop Gun, or people who don't care about spoilers, all know that Anthony Edwards's character Goose dies. Much like how the Rocky film series sequel or spinoff (pick your poison for wording) Creed, Miles Teller will play the son of the deceased pilot, named Bradley, who appears briefly in the original film (as a very young kid, obviously), and we know that Cruise's character Maverick will take on a Rocky-esque role of mentoring the boy.
Top Gun: Maverickis set to open almost a year from now on July 19, 2018.
(Image via Christopher Polk/Getty Images)
- Kevin Donaldson, YH Contributing Writer