ICYMI: Michael B. Jordan Lives On (and On... and On) in Warner Bros.'s 'Methusaleh'!
Written by Jordan Cioppa. Published: March 30 2019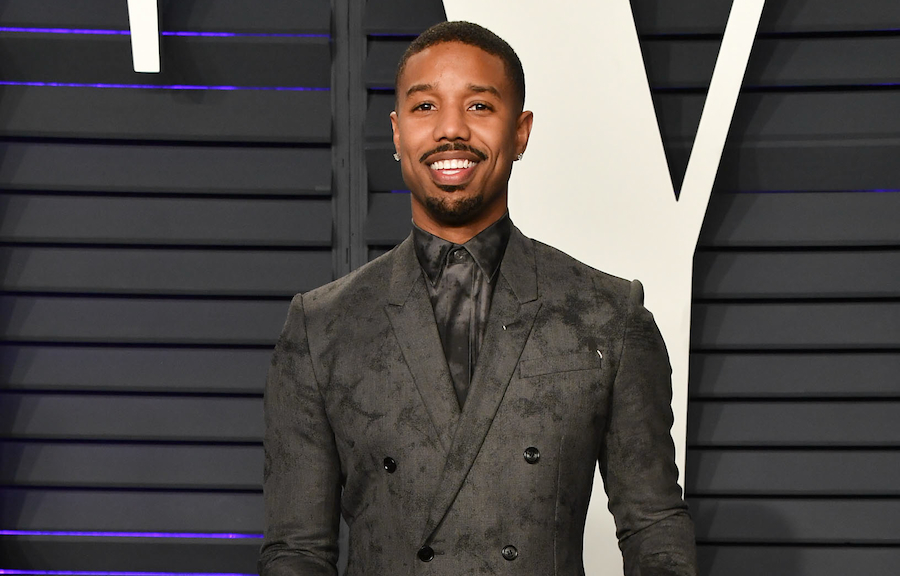 (Image © George Pimentel/Getty Images)
Think of how great the world would be if Michael B. Jordan was able to live for hundreds of years beyond the normal life span and grace generations upon generations of people ahead with his talent and overall dreaminess. Unfortunately, that isn't the case, but we get to pretend it is in MBJ's newest role he is taking on!
- Jordan Cioppa, YH Contributing Writer