ICYMI: Martin Scorsese Meets Julius Caesar!
Written by Kevin Donaldson. Published: February 24 2018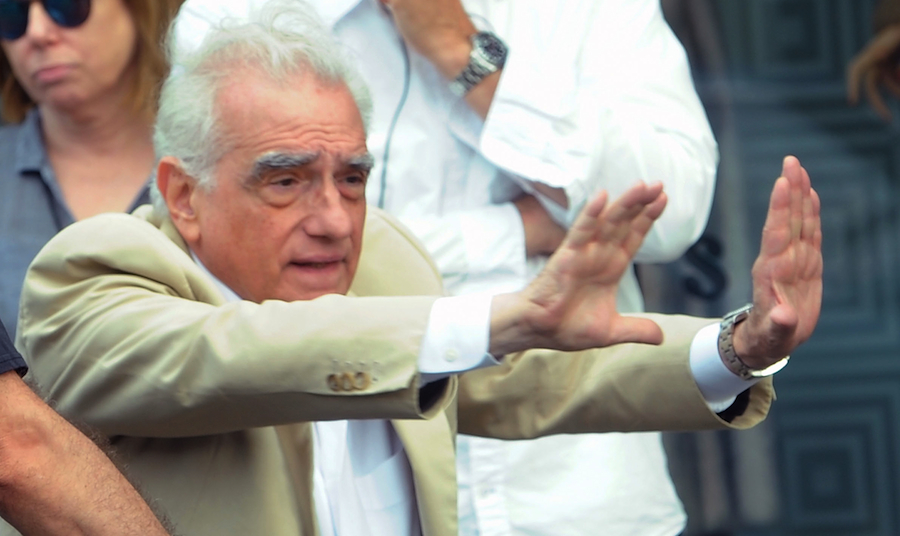 Et tu, Martin??
Acclaimed director Martin Scorsese will be another in a long list of big-screen personalities heading to the small screen with a new series called "The Caesars", a TV show centered on Ancient Rome with an emphasis on, as you probably guessed it, iconic general-turned-emperor Julius Caesar.
With a title like "The Caesars", I would be expecting either some sort of multi-cam sitcom where Caesar has to hide his plans of empirical domination from his wife who wants to ruin them because she can't get away from her mother in-law <womp, womp, womp> while hiding an affair with Cleopatra, or something more like "The Sopranos", which, let's face it, would be more Scorsese's speed. While the jury isn't out on that just yet, it's safe to say that Scorsese teaming up with the creator of Showtime's "The Tudors" and History's "Vikings", Michael Hirst snuffs that idea out pretty well. (It also means the show will probably play fast and loose with historical facts, but that's another story...)
While they don't have a network attached to the show just yet, Scorsese and crew have said they hope to begin shooting on location in Italy next year. What that means is, it will be a while until we see it, if ever, due to how fickle the process of shooting a pilot and then selling it to networks as a show can be. I mean, take it from "South Park" co-creators with their first TV show called "Time Warped", a kid's historical comedy meant to air on Fox Kids in the '90s:
(Image via Bobby Bank/Getty Images)
- Kevin Donaldson, YH Contributing Writer