ICYMI: Len Wiseman Bringing "Swamp Thing" to DC Universe's Streaming Service!
Written by Brooke Sharland. Published: September 09 2018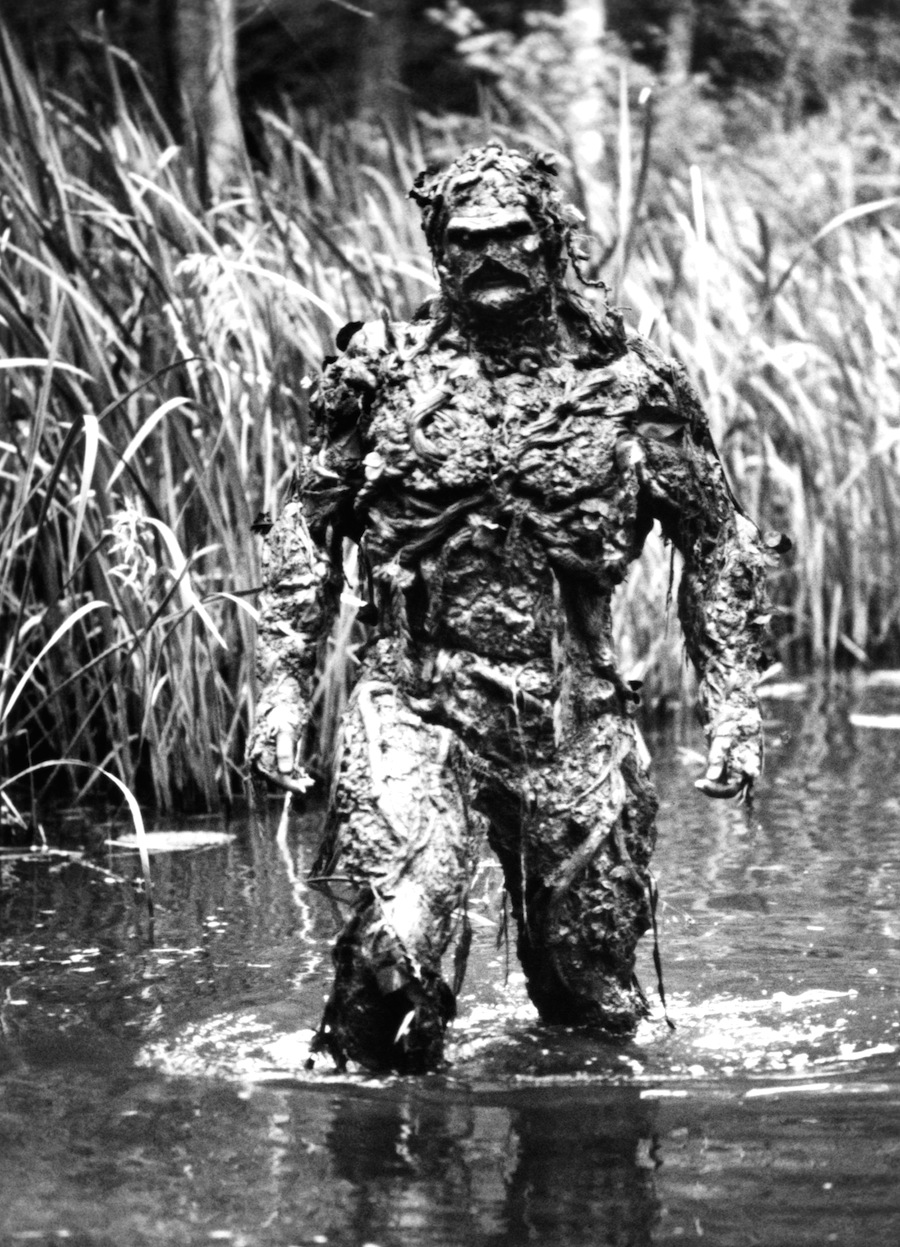 Len Wiseman is set to executive produce the series "Swamp Thing", an upcoming show in the DC Universe based on characters created by Len Wein and Bernie Wrightson. Wiseman will also direct the pilot episode of the series. The show is slated to premiere in 2019 on the DC Universe digital subscription service.
This project comes to Wiseman after signing a deal with WBTV to develop, produce, and direct projects for the studio. He is quite the talent, as every pilot he's directed so far has gone to series, including shows like "Hawaii Five-0", "Sleepy Hollow", "Lucifer", and more.
"Swamp Thing" will follow Abby Arcane as she investigates what appears to be a deadly swamp-born virus in her small childhood hometown in Louisiana. She soon develops a strong bond and relationship with scientist Alec Holland, only to have him tragically taken away. She soon discovers that the swamp holds horrifying, mystical, and wondrous secrets, and that Alec may not actually be gone after all. When terrifying horrors emerge from the swamp, no one is safe. 
The series is written by Mark Verheiden and Itco-writer Gary Dauberman. Wein, Verheiden, Dauberman, Michael Clear, and Wiseman are all set as executive producers for the show.
Swamp Thing has previously hit screens a number of times, with varying success: first in 1982 as a cheesy B-movie, followed by a 1989 sequel starring Heather Locklear. There were also short-lived attempts at TV series in 1990 and 1991. Hopefully the 3rd time's the charm!
While the show won't premiere until 2019, we're anxiously awaiting to hear more about what (and possibly who?) will emerge from this ~spooky swamp~...
(Image via Michael Ochs Archives/Getty Images)
- Brooke Sharland, YH Contributing Writer