ICYMI: "Legion" Season 2 and Next 'Cloverfield' Movie Set Release Dates!
Written by Kevin Donaldson. Published: February 11 2018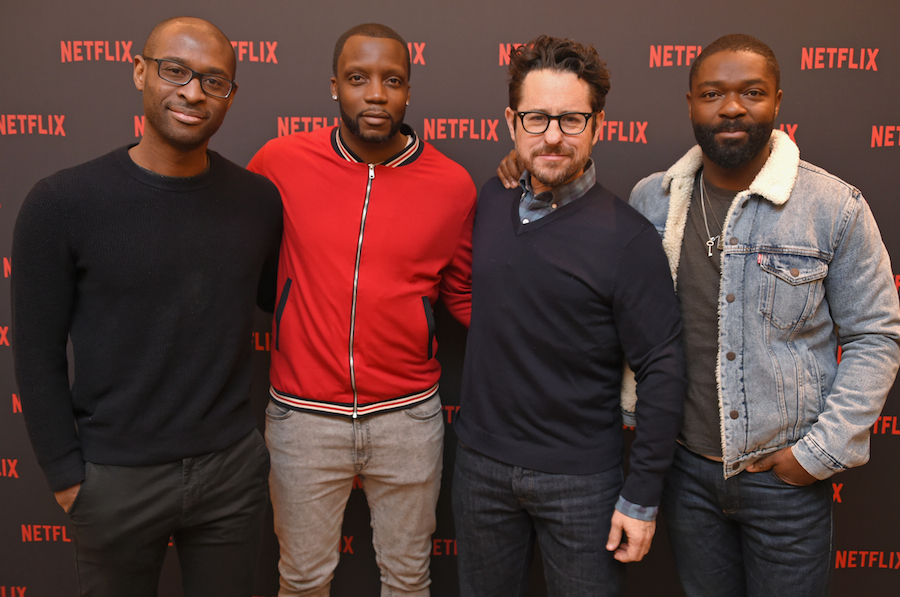 Sometimes we just get news on a release date for something people have been wanting news ABOUT and then nothing more. This week is one of those weeks as it's been (finally) confirmed that "Legion" will be returning to FX with a Season 2 on April 3, more than a year after the first season premiered.
Meanwhile,Cloverfield 4, which will be entitled Overlord, will have a theatrical release, unlike its predecessor, the Netflix original Cloverfield: Paradox, which just was released immediately after the Super Bowl to lukewarm reviews. ProducerJ.J. Abrams has said Overlord will be a crazy movie and will be released in October of this year by Paramount, as previously reported, although it is no longer confirmed for October 26. If Abrams is right about this and fan and critical reception will be better than Paradox, then we could be seeing a trend of even-numbered films being the best ones, like the joke about how the original Star Trek films are received by fans and critics alike. The film will be set during WWII and that's all we know at this time.
(Image via David M. Benett/Getty Images)
- Kevin Donaldson, YH Contributing Writer