ICYMI: Krysten Ritter Stepping Behind the Camera for Season 3 of "Jessica Jones"!
Written by Kevin Donaldson. Published: July 01 2018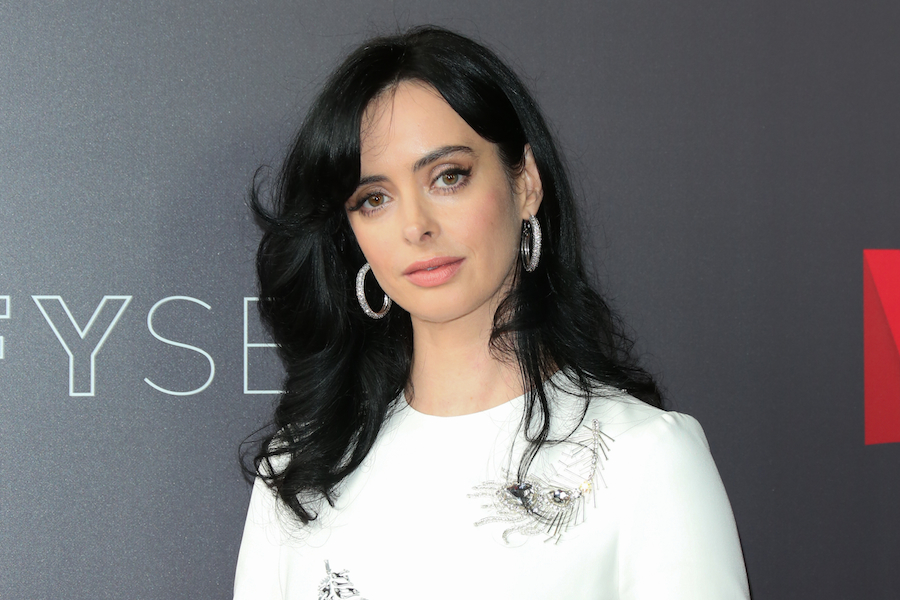 It's not uncommon for shows to have an actor write, produce, direct, and even some combinations of all the above. The best one in recent years to make this jump would probably be John Krasinski, who got three chances to direct episodes of the series he co-starred in, "The Office". This, of course, came after he already had directed his feature entitled Brief Interviews with Hideous Men but really stepped his game up this year with the much loved horror movie A Quiet Place. But this isn't about Krasinski -- stepping up to the plate with no directing experience to speak of is "Jessica Jones" star Krysten Ritter.
After I finished the first season of "Jessica Jones", it felt like the most underrated Marvel project out there, and I've been a fan ever since. I would honestly take this show over a lot of the stuff that Marvel has made, and the news that its star is getting a chance to make her directorial debut in the third season of the show is great! In an interview, Ritter confirmed that she is "beyond thrilled" over making this leap to director. It's unclear at this time whether directing is a secret passion of hers unknown to the industry before, or if after years of grinding it out on set and working with directors it gave her feeling that it's something she can do. Either way, I'm always happy to see unexpected twists in position in this industry and look forward to what this path could lead towards in the future for Ritter. I mean, Jordan Peele never got a directing credit before his feature filmGet Out and I hear that's working out pretty nicely for him.
"Jessica Jones" Season 3 keeps with Netflix's tradition of not disclosing a release date at this time even though it sounds like, at the very least, the show has begun filming.
(Image via Paul Archuleta/Getty Images)
- Kevin Donaldson, YH Contributing Writer