ICYMI: 'A Quiet Place' Screenwriters Adapting (Yet Another) Stephen King Story!
Written by Kevin Donaldson. Published: July 01 2018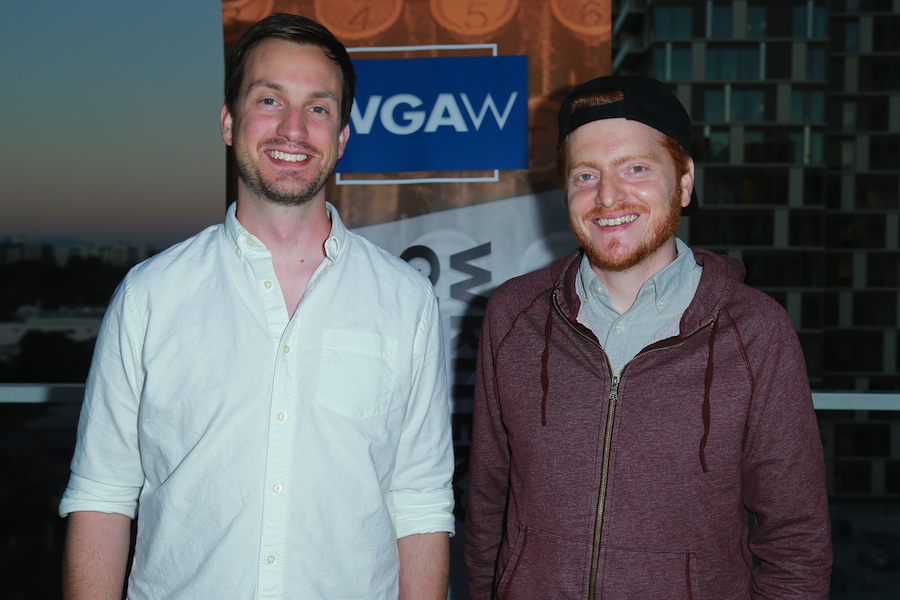 Another week and another Stephen King film adaptation put on the books. This time joining the Kingematic Universe is a project from the other two writers of A Quiet Place who aren'tJohn Krasinski. Bryan Woods andScott Beck will be adapting King's 1973 short story "The Boogeyman" for the big screen, a task which was already attempted in an obscure 1982 movie by Jeff C. Shiro, a 2010 short film by Irish film-makerGerard Lough, and a stage play by an actor namedDavid Oakes. Don't be worried if you haven't seen or heard of any of these, because I honestly didn't either until a few minutes ago.
The short story itself mainly takes place in the office of psychiatrist Dr. Harper, who is working with a patient named Lester Billings. Over the course of their session, it is revealed by Billings that his three children were all murdered by the Boogeyman in deaths that all seem completely accidental and unrelated aside from the fact that they were left alone in their bedrooms. I won't tell you more story-wise because spoilers, but it is written so that you are to be left guessing as a reader if this is all true, meaning Billings is here because if horror movies were real every survivor would have some sort of unbelievable story that would suggest mental illness, or if Billings actually is mentally ill and might've been the one who killed all of his children.
What writers Wood and Beck will do with this is anybody's guess. I'd hope they make it bigger in scope, though, as the story itself is pretty small and contained, thus would need a different way of telling it on the big screen than when King wrote it to be in a magazine publication. While I understand that A Quiet Place is pretty small and contained, it is a microcosm of a bigger world where everyone wants to scream but can't, so it feels bigger than this.
"Boogeyman" can be found King's novel Night Shift along with other King short stories that were either previously unpublished or published in magazines thought the '60s and '70s.
(Image via Leon Bennett/Getty Images)
- Kevin Donaldson, YH Contributing Writer