ICYMI: Jared Leto's Joker Getting His Own Spinoff!
Written by Meagan Gitelman. Published: June 09 2018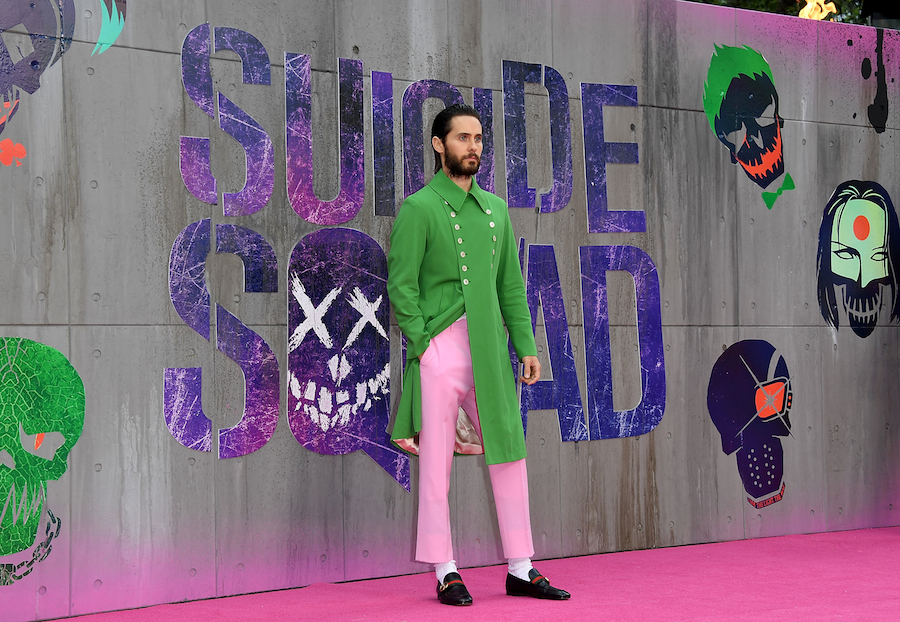 We're not joking, folks... It's been two years since we last visited the DC Extended Universe of antiheroes run rampant in Suicide Squad, and if you've been missing Jared Leto's creepy interpretation of the Joker, we have some wickedly excellent news for you...
Warner Bros. now has plans to build upon the word created in Suicide Squad by giving the Joker his own feature film, according toVariety. Leto himself is set to executive produce the currently untitled film.
He's not the only Joker in town, though. Warner Bros. announced last fall they would be making another Joker-centered movie, separate from this DC universe, to allow other actors to bring their style to this iconic character.
This announcement also follows plans to give Margot Robbie her own spinoff in a Harley Quinn standalone feature based off the Birds of Prey comic.
The DC universe is just getting bigger and bigger!
(Image via Stuart C. Wilson/Getty Images)
- Meagan Gitelman, YH Contributing Writer