ICYMI: James Gandolfini's Son Cast As Tony Soprano In Prequel Movie!
Written by Kevin Donaldson. Published: January 26 2019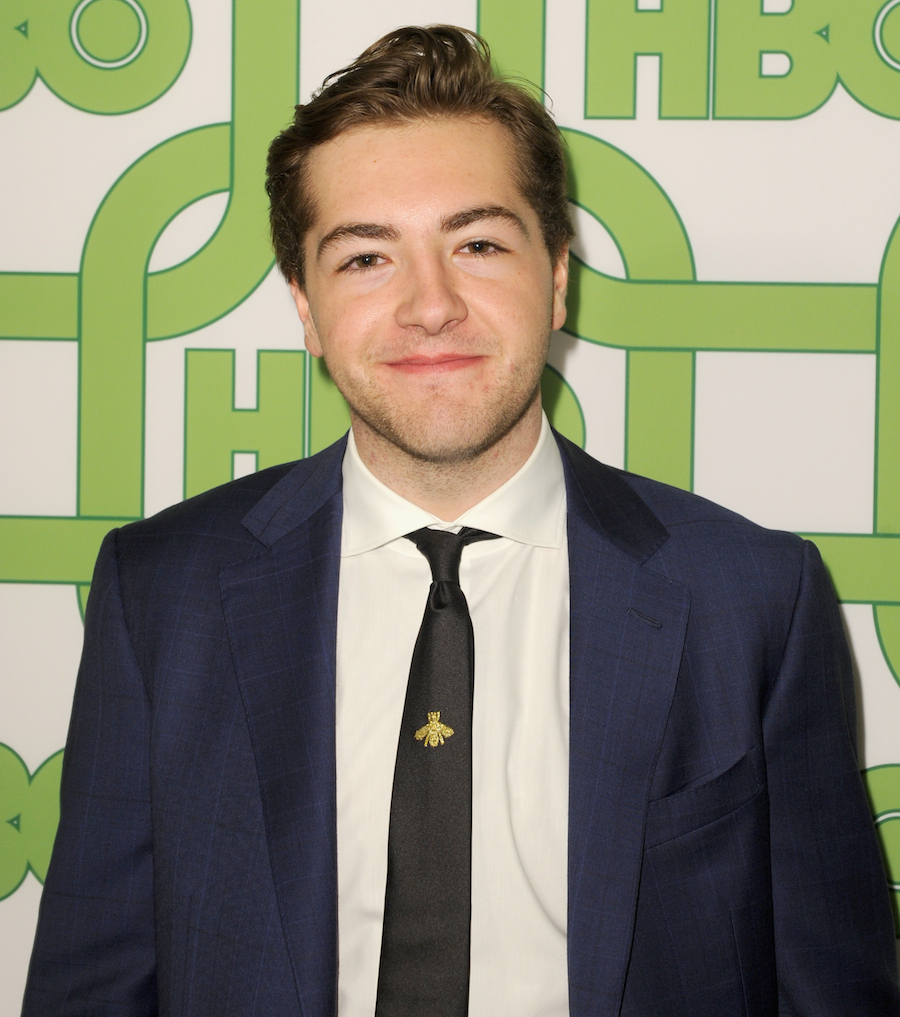 So he's not Tony Soprano's son but the late actor best known for playing the iconic mobster will have his role carried on post-mortem by his son in the upcoming "Sopranos" prequel The Many Saints of Newark. It's been almost six years since the passing ofJames Gandolfini, and even if he were alive, he would be too old to take on the role, so it's nice to see that his own son Michael Gandolfini will shoulder his father's legacy, especially since he really does look like a young James.
While this is really cool and everything, it should be noted that the exact date of birth for Tony Soprano has been establish during the show's run: August 24, 1959. Don't worry, I'm not into horoscopes so I won't rant about what a Virgo Michael Gandolfini is or whatever. It's more the fact that Michael is currently 19 years old. The film is supposed to take place during 1967, which would land Tony firmly at 8 years old. What this could mean is that the film will take a time dash or two and we won't stay in the '60s the whole time. Either way, with casting news still coming out and no release date, it'll probably be a while before we know what the exact deal is, so stay tuned for more info!
(Image via FilmMagic/Getty Images)
- Kevin Donaldson, YH Contributing Writer