ICYMI: Idris Elba to Tackle 'The Hunchback of Notre Dame' for Netflix!
Written by Kevin Donaldson. Published: May 26 2018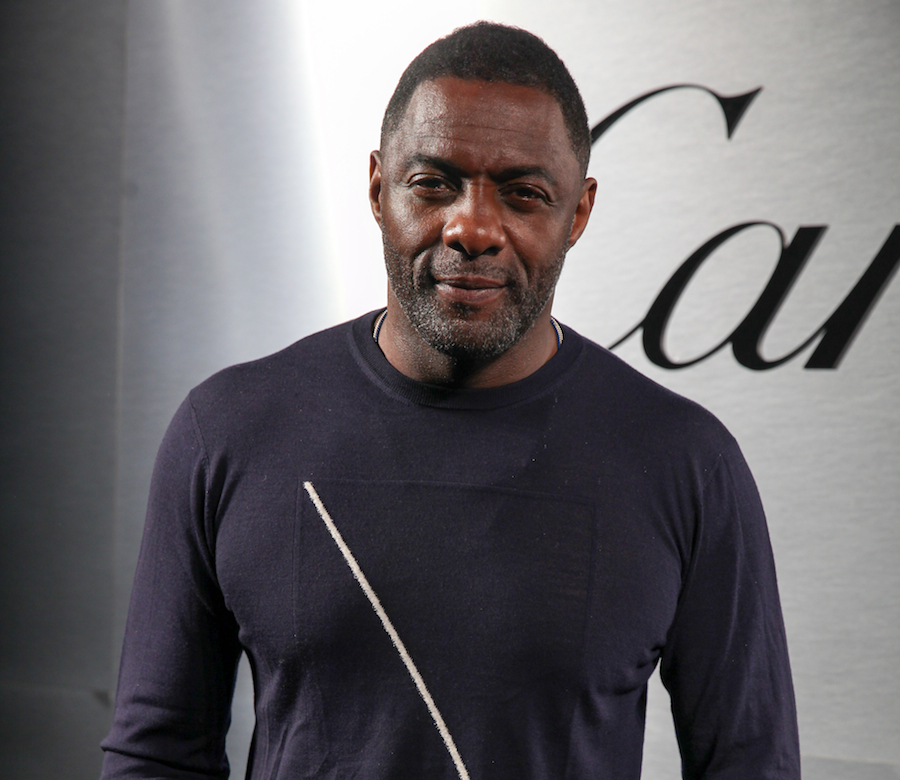 Idris Elba is looking to get some more directing cred under his belt after his work on Yardie. This time, the native Brit will be tackling a remake of The Hunchback of Notre Dameand no it's not another Disney live-action reboot thing -- it's on Netflix. (If you didn't know, Disney wasn't the first to bring this story to the big screen.)
The classic story of hunchback Quasimodo who rings bells and falls in love with a gypsy named Esmeralda has been told in many different ways, so it'll be interesting to see what Elba does with the material. What could really sweeten the pot is that casting news is not out, aside from how Elba is going to direct, produce and STAR in the film. Will he, world-renowned Hunk™ and Sexiest Man Alive, play the hunchbacked Quasimodo?? We can all only hope. I don't know about you but I really need that in my life. It certainly would be a stretch acting-wise...
It's Netflix, so you can probably guess already that there's no release date yet.
(Image via Kelly Sullivan/Getty Images)
- Kevin Donaldson, YH Contributing Writer