ICYMI: Hulu Rebooting "Veronica Mars" with Original Cast?!
Written by Kevin Donaldson. Published: August 25 2018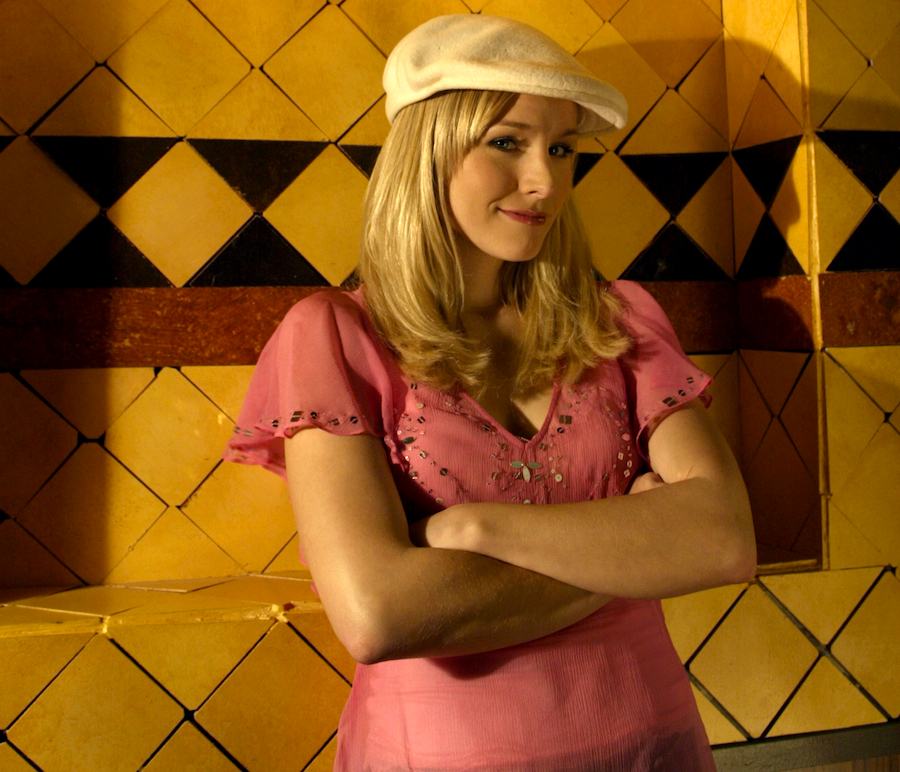 With all these reboots and remakes in television these days, it is certainly hard to keep up with it all, but what has been made apparent is that they seem to work. "Roseanne" is poised to survive even without its star, "Will & Grace" might be doing better than its initial run, and Netflix has even found success remaking and reimaging a forgotten '70s sitcom called "One Day at a Time". Now it seems the day has come for Hulu to get in on this, as they have begun talks for a "Veronica Mars" reboot with returning starKristenBell as the titular character.
Now to get things straight, this does not mean that the show is coming for certain. Earlier this summer, we had quite a debacle when talks of a "Buffy the Vampire Slayer" reboot was seen as sacrilegious after it was announced that the show would have an all new cast… and then it was said that it's not a reboot… and then things got messy when it was announced it was only in the beginning stages of being talked about with networks… and now it's going forward? Anyway, while I applaud Hulu for making the smart move of aiming to focus on the original cast, especially since the one-off Kickstarter-funded movie of the same name set up bigger-scale adventures for the amateur teen P.I.-turned-grown adult professional P.I., I also have to give them credit for stating that these discussions are not a guarantee.
"Veronica Mars" is not currently streaming anywhere but has had a history of constantly hopping from streaming service to streaming service. Kristen Bell also stars on NBC's "The Good Place" so TV is still very much an interest of hers.
(Image via Glenn Koenig/Getty Images)
- Kevin Donaldson, YH Contributing Writer