ICYMI: "Grimm" Spinoff In The Works at NBC!
Written by Kevin Donaldson. Published: October 20 2018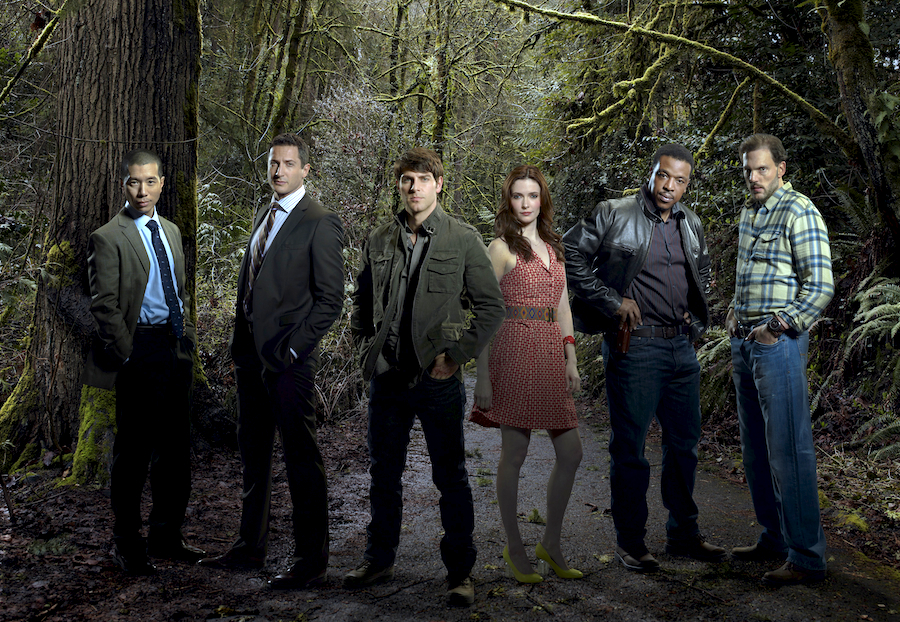 Fans of "Grimm" may be bummed that the series 6-season run came to an end in 2017, but they can rejoice as the show is eyeing a comeback via spinoff. Fans of the series loved the show for taking a different twist on Grimm fairy tales and their origins, where instead of it them just being fables written by brothers, they were actually warnings from a bloodline that can see the demons that live among us in everyday life. Stepping up to the plate by fighting off the vicious to save us all, and, of course, spreading their seed to make more Grimms, as their called, are everyday unseen heroes every bit like people who serve and protect us everyday, which is exactly why the original series followed a Grimm who was a homicide detective. Considering that whole part I plugged in above about the Grimms reproducing over time, wouldn't that mean there are more? Spinoff, enter here!
While we don't know much at the moment, outside of the fact that the show will follow a female Grimm this time, it can be assumed that this installment will look to give fans more of the same but hopefully expand on the rich lore the show has created since its first airing. While it seems that NBC is giving the go-ahead and it has the blessing of at least co-creator and "Buffy the Vampire Slayer" veteran David Greenwalt, there have been no talks of cast (new or returning), no official title, and with all that non-news, you can forget about a shoot date for the pilot for NBC to see if they would like to go ahead. However, it sounds like the pilot has been written already by writer Melissa Glenn, who has a number of television writing credits over her 9-year career with shows ranging from "Hawaii Five-0" and "Falling Skies" to "Beauty and the Beast".
(Photo via Mitchell Haaseth/NBC/Getty Images)
- Kevin Donaldson, YH Contributing Writer