ICYMI: Fantastic Four Making a Comeback to Comics!
Written by Kevin Donaldson. Published: April 01 2018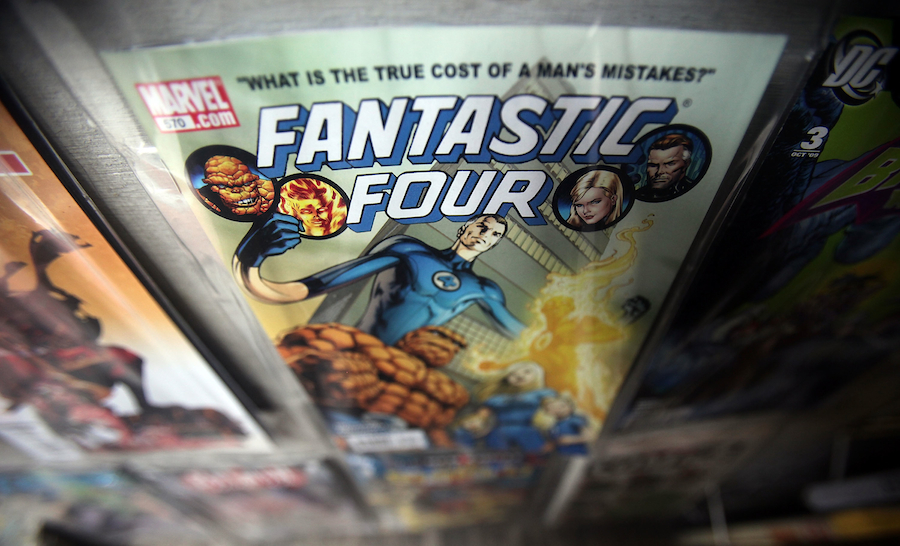 While Marvel moves have been absolutely slaughtering the box office and appear to not be slowing down anytime soon, especially now that Black Panther won't stop making money and Avengers: Infinity Wars is on the way, it seems everything is great with Marvel! Well, except for the word going around that their comic book sales have been down pretty dramatically the past couple of years. No need to worry, however, because the Fantastic Four are coming back to grace comic book pages once again!
Currently in Marvel comics universe, Thing and Human Torch are out searching for Mister Fantastic, the Invisible Woman, and their children since they have gone missing. The last time the group was seen together was 2016, when they left at the end of Secret Wars in order to explore the multiverse. With an August 2018 release date for the first new issue of Fantastic Four in 2 years, you can guess that Thing and Human Torch are probably successful in their mission.
Having them back together, it sounds like a great time to reinvigorate their franchise and perhaps take a better aim at the big screen. The last effort was not by any stretch well-received, and while past entries weren't the worst things ever made, they certainly aren't up to snuff with today's crop of comic book moves. The face of Marvel,Stan Lee, has even said that Fantastic Four is his favorite series, so it's exciting to see what we can expect from this new team-up.
(Image via Mario Tama/Getty Images)
- Kevin Donaldson, YH Contributing Writer