ICYMI: "Dirty John" is Coming This Thanksgiving!
Written by Kyla Killackey. Published: October 14 2018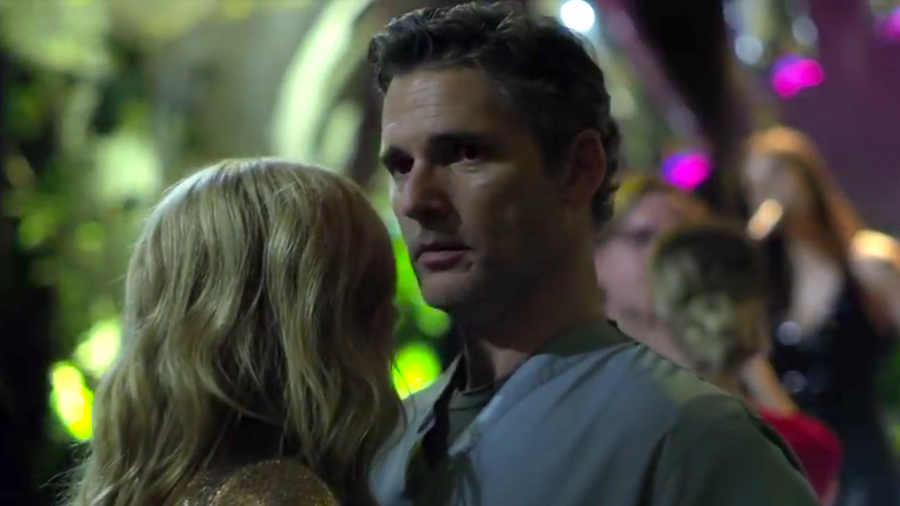 Things are about to get creepy this Thanksgiving. Bravo just dropped the trailer for its new limited series "Dirty John", and it is the stuff nightmares are made of. Even worse, it's based on a true story.
If the title sounds familiar, that's because "Dirty John" started out as a critically-acclaimed podcast that captivated and horrified audiences around the world when it was released in 2017. The podcast was presented by L.A. Times reporterChristopher Meehan and tells the story of Debra Newell, a successful single mother who falls in love with John Meehan, a man who is keeping a dark secret. I won't give too much away, but rest assured, things take a very dark turn for the Newell family.
Dirty John was so captivating that it has made its way to the small screen thanks to the powers that be at Bravo, and it has a cast to die for! Connie Britton ("American Horror Story", "Friday Night Lights") and Eric Bana (The Time Traveler's Wife, Star Trek) are set to star as Debra and John in this twisted story of love gone wrong.
So if you're looking for an escape from your family (or with your family) this Thanksgiving, we've got the just the thing! "Dirty John" premieres November 25 – don't miss it!
(Image via Bravo)
- Kyla Killackey, YH Contributing Writer