ICYMI: Craig Ferguson Bringing British Game Show to ABC!
Written by Kevin Donaldson. Published: July 21 2018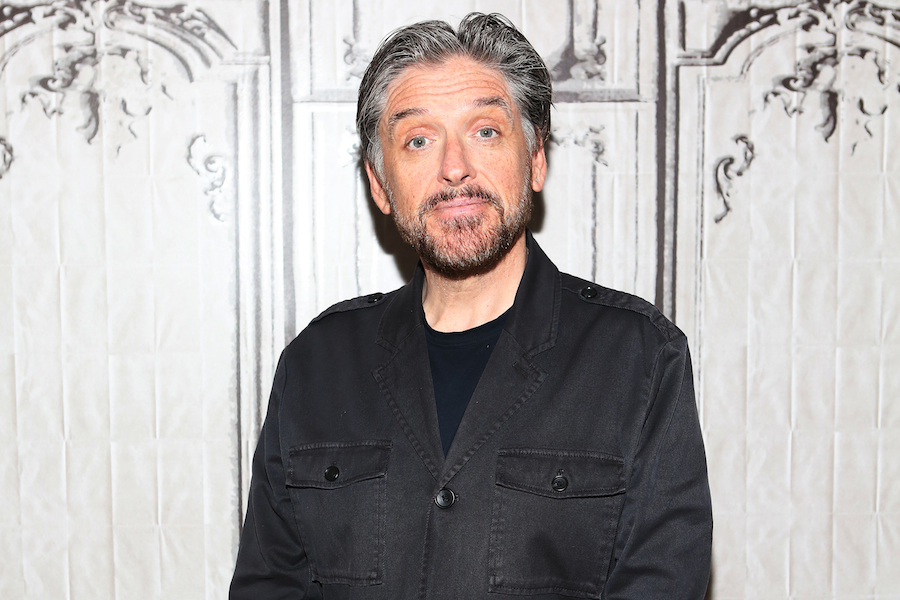 I'll be honest here right off the back… I'm still upset Craig Ferguson isn't a late night talk show host anymore. I get it, people love all the other (often British) guys, but the way Ferguson did it with a robot co-host and somebody in a horse suit galloping on stage after a button was pushed… genius. Genius, and I miss him. It seems that ABC is willing to give him a shot doing something else, however, which is hosting an American remake of a weird British game show called "The Time It Takes". Ferguson has recently been the host of "Celebrity Name Game", and on top of being an expert host on his version of "The Late Late Show", he seems poised and ready to do this. ABC will be ordering a pilot starring the Scottish-born comedian to be shot in his home country over at a BBC studio located in Glasgow.
"The Time It Takes" has been called quirky, but what does that mean? Well, it seems the show has their contestants answer as many questions as they can within a time limit. The catch is that the time limit is left up to the viewers as they choose to answer questions in the time it takes for a bridge to fall or to solve a Rubik's cube underwater. There's apparently more to it but the thing that makes me happy is that everybody wins! Sure, the real winner receives their dream vacation and the losers only get a tea towel, but heck yeah! Free tea towel!
Since this American version will only be getting a pilot at this time, there is no release date.
(Image via Adela Loconte/Getty Images)
- Kevin Donaldson, YH Contributing Writer