ICYMI: Cher Is Giving Us a Full ABBA Cover Album!
Written by Kyla Killackey. Published: August 18 2018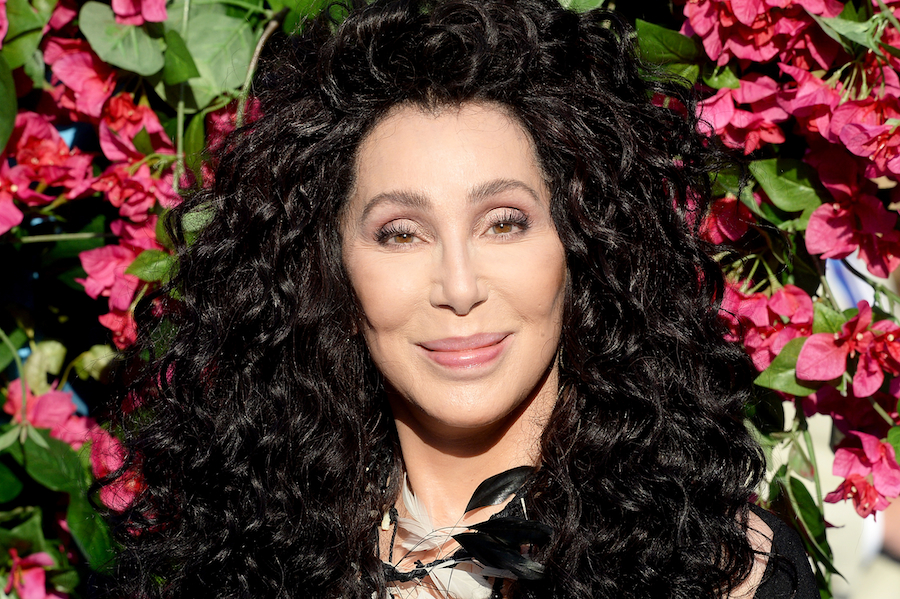 Here I am, back with more ABBA updates. Who am I if I don't give the people what they want? In case you missed it, and I'm not sure how you could, Cher has announced that she will be releasing a full ABBA cover album!
This comes hot off the heels of the release of Mamma Mia 2, which saw Cher joining the cast as Donna's (Meryl Streep) mother. The 72-year-old ageless superstar revealed the cover photo and title of the album,Dancing Queen, saying: "I've always liked ABBA and saw the original 'Mamma Mia' musical on Broadway three times. After filming 'Mamma Mia! Here We Go Again,' I was reminded again of what great and timeless songs they wrote and started thinking 'why not do an album of their music?' The songs were harder to sing than I imagined but I'm so happy with how the music came out. I'm really excited for people to hear it. It's a perfect time."
The album will be released on September 28 and promises to be filled with ABBA's biggest hits. The track list for Cher's "Dancing Queen" is:
1. "Dancing Queen"
2. "Gimme! Gimme! Gimme! (A Man After Midnight)"
3. "The Name of the Game"
4. "SOS"
5. "Waterloo"
6. "Mamma Mia"
7. "Chiquitita"
8. "Fernando"
9. "The Winner Takes It All"
10. "One of Us"
If you can't wait for a sample, well, you're actually in luck because Cher released a sneak peak of "Gimme Gimme Gimme (A Man After Midnight)" for your listening pleasure, but fair warning, it's not easy to get out of your head.
So there you have it, gimme gimme gimme September 28! (sorry.)
(Image via Dave J Hogan/Getty Images)
- Kyla Killackey, YH Contributing Writer