ICYMI: Ben Schwartz Will Voice Sonic The Hedghog In New Live-Action Film!
Written by . Published: August 19 2018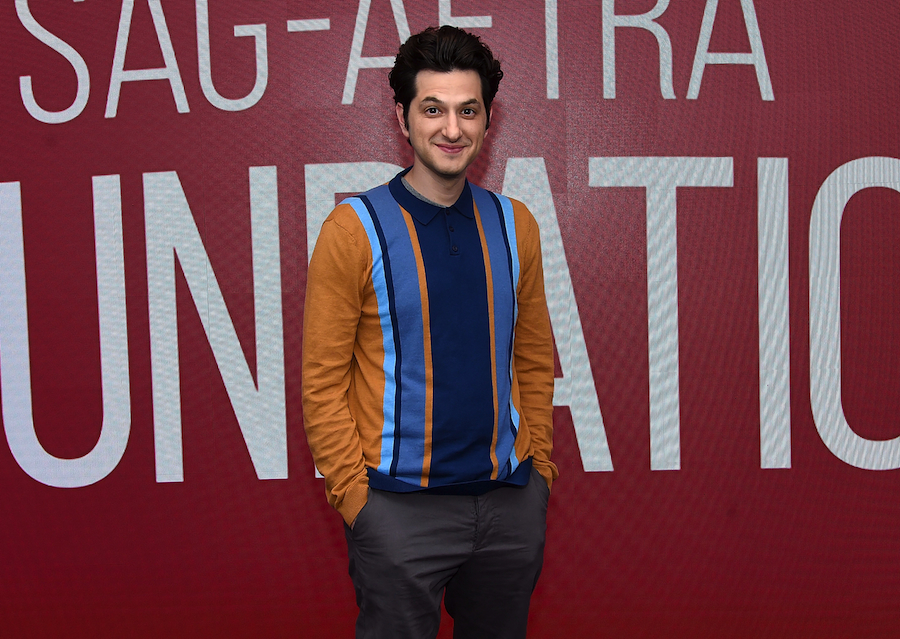 Sonic the Hedgehog is getting the live-action treatment, and if you're hesitant about seeing yet another video game adapted poorly, the recent casting announcement of who will be voicing the blue speedster will surely put you at ease.
Ben Schwartz is an Emmy-winning writer, hilarious comedian, and the actor everyone remembers from NBC's hits series "Parks and Recreation" as the outrageous baller wannabe Jean-Ralphio. Now the 36-year-old triple-threat will be bringing one of video games' most iconic characters to life, joining Paramount's live-action Sonic the Hedgehog film as the computer-generated titular character.
Schwartz will certainly bring personality to the role, and his comedic skills will also surely come in handy, as anyone who has followed Schwartz's career knows that he is a very talented at improv, and he also spent time writing for David Letterman. He has extensive experience in voice-acting, starring in several animated shows, as well as helping create the voice for Star Wars's BB-8 alongside Bill Hader. The actor also lent his voice talents to Dreamworks' Turbo, a career move that would years later lead to him becoming Sonic the Hedgehog. He told us more about it when he visited the Young Hollywood Studio:
Sonic the Hedgehog is a legendary video game franchise that has stood the test of time since its creation in 1991. Since then, the franchise has seen titles on all platforms and continues to be enjoyed by gamers all over the world today. During its successful run in the video game world, the Sonic franchise has seen several cartoon series but has never been featured on the big screen until now.
Schwartz's Sonic will be a juvenile delinquent that goes on adventures in a rural community aptly named after the iconic Sonic level, the Green Hill Zone. In this town, Sonic and a local policeman, played byJames Marsden ("Westworld"), team up to stop Dr. Eggman, played by the greatness that is Jim Carrey. Schwartz's CGI Sonic will play opposite Carrey's live-action villain, whom he'll play with a mix of magic and desperation. Rounding out the rest of the cast is Ride Along'sTika Sumpter in the lead female role. Also joining the fray are MCU actors Adam Pally(Iron Man 3) and Neil McDonough(Captain America: The First Avenger).
The film is currently in production under the working title Casino Night, which is a reference to a level in Sonic the Hedgehog2. Deadpool director Tim Miller will serve as Executive Producer and the movie will be helmed by Academy Award winner Jeff Fowler. Armed with seasoned filmmakers and a solid cast around him, Schwartz looks to capitalize on an already successful franchise as well as attempt to break the video game movie curse. Ladies and gentleman, the Blue Blur is coming. Blink and you might miss it.
Sonic the Hedgehog is set to release in theaters on November 15, 2019.
(Image via Jamie McCarthy/Getty Images)
- D.J. Rivera and Michael Gonzalez, YH Contributing Writers